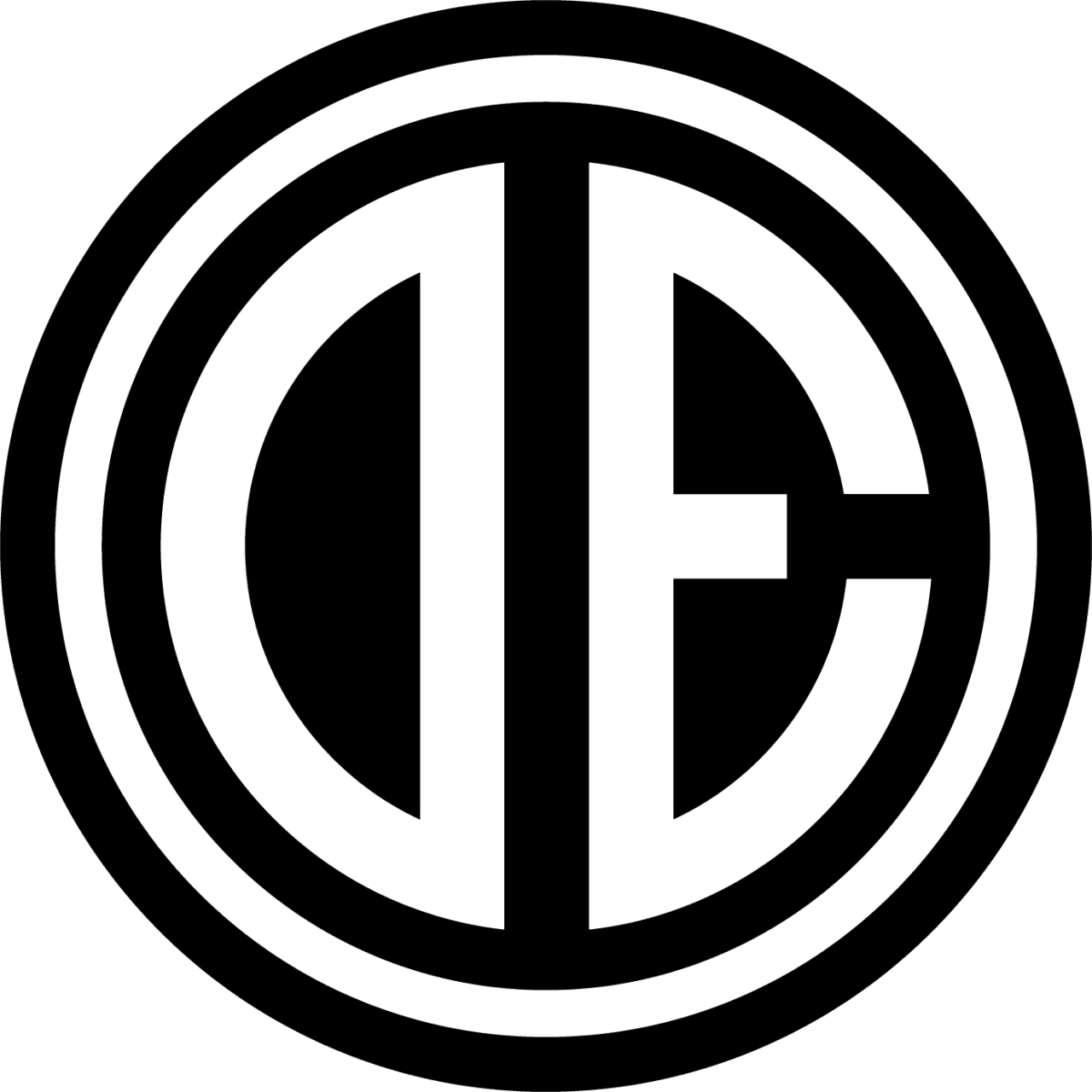 ---
Happy November!
I am attempting to send City Notes monthly.
However, November has been an insane month , i was meant to get this out earlier so apologies in advance!
So many exciting happenings in New York for November but I also thought it may be nice to add some items one can either bring to a Thanksgiving/ Friends-giving in order to add to the dinner or what may be nice to add to your table ( i always love as much candlelight as possible!) for your Thanksgiving table settings.
---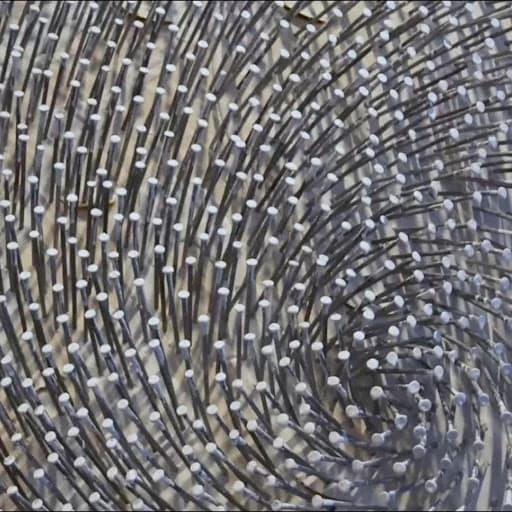 GUNTHER UECKER
LEVY GORVY
909 MADISON AVE
NOVEMBER 7, 2019 - FEBRUARY 15, 2020
OPENING RECEPTION WEDNESDAY, NOVEMBER 6, 6-8 PM
Günther Uecker: Notations brings together new large-scale nail paintings with a selection of watercolors from series made by Uecker during his global travels over the past three decades. The exhibition is the first to juxtapose these disparate bodies of work. Notations is the artist's first solo exhibition with the gallery in New York, and will be on view through February 15, 2020.
To create his signature nail paintings, Uecker stretches canvas over thick panels of wood; works a mixture of white paint and carpenter's glue into a dense, visceral surface; then hammers nails into the panels, varying their placement, angle, and groupings intuitively to form undulating painted reliefs that cast shadows in constant motion.
Uecker's watercolors reveal a wholly different but essential part of the artist's practice. Uecker's watercolors capture the artist's sense of wonder at the natural world. Through these watercolors, Notations will explore the impact that Uecker's travels across Australia, Brazil, Egypt, Germany, Israel, Japan, the United States, Vietnam, and other places have had upon him as an artist.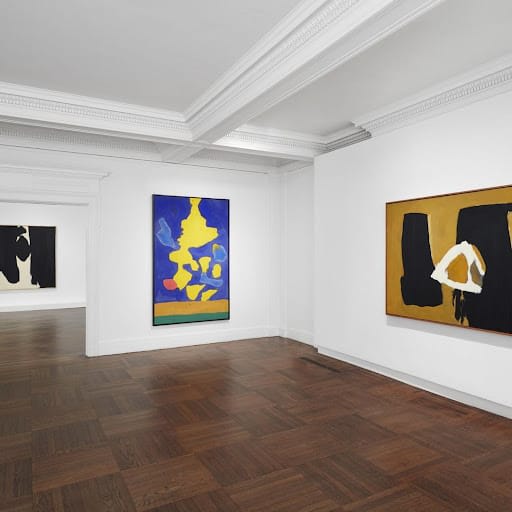 THE ART OF MARRIAGE
FRANKENTHALER&MOTHERWELL
MNUCHIN GALLERY
45 EAST 78TH STREET
OCTOBER 30 - DECEMBER 14, 2019
The Art of Marriage, an exhibition of works by Helen Frankenthaler (1928-2011) and Robert Motherwell (1915-1991). Opened October 30, the exhibition will be on view through December 14, 2019.
Helen Frankenthaler and Robert Motherwell were married from 1958 to 1971. Both were formed, established artists, with highly individual ways of making art, at the time of their whirlwind courtship, which began at the end of 1957. They were almost certainly aware of each other's work, since even though they had never really connected, they had traveled in the same aesthetic circles. Motherwell, forty-two when their romance began, was the youngest of the First Generation Abstract Expressionists, but one of the most distinguished, connected with the Surrealists, a veteran of Peggy Guggenheim's gallery, known as a writer and translator, as well as a painter, and someone whose work Frankenthaler admired. Frankenthaler, who had just turned twenty-nine, was a rising star whose work was increasingly attracting attention and even beginning to influence older artists. Despite the obvious differences in their work – and in the way they made their work – the two painters shared fundamental convictions: that their art sprang from internal imperatives, that the painter's role was to reveal the unseen, not to report on the visible, that gesture and color were potent carriers of emotion, that the art of the present was seamlessly connected to the art of the past, and more.
During the years of their marriage, both Frankenthaler and Motherwell continued to pursue their individual paths, but at the same time, certain commonalities and sympathies emerged in their work. During their honeymoon in Spain and France, they first worked side by side in their hotel room, then occupied studios in close proximity, in a rented villa in Saint-Jean-de-Luz, making paintings that referred, obliquely, to places they visited together. Before her marriage, Frankenthaler had not explored the potential of collage, which Motherwell had made the basis of some of his most potent and inventive work. In the 1960s, Frankenthaler experimented, briefly, with the technique. Motherwell investigated the potential of staining, a technique Frankenthaler use extensively, in a series of works on Japanese paper, the Lyric Suite. And there are many other connections, some more subtle, some more obvious.
This exhibition concentrates on work, in various media, made during the thirteen productive years that Frankenthaler and Motherwell spent together, in an effort to
reveal both cross-fertilization and individuality, and to suggest the effect that the years of proximity had on each of them. A substantial, fully illustrated catalogue, authored by Karen Wilkin, will discuss the couple's relationship, their influence on each other's work, and their independence, and present, as well, an idea of their life together.
The exhibition comprises important loans from private collections, including major canvases and works in other mediums by both painters spanning the earliest years of their relationship through the years following their marriage. The loans include some of Motherwell's iconic collages along with some of the rare works in the medium that Frankenthaler made in response to his example; a group of Motherwell's unique Lyric Suite series, ink on rice paper; and an unusually large, celebratory 1959 Frankenthaler oil on paper. In addition, significant works from the collections of the Whitney Museum and the Grey Art Gallery, New York University will be on view.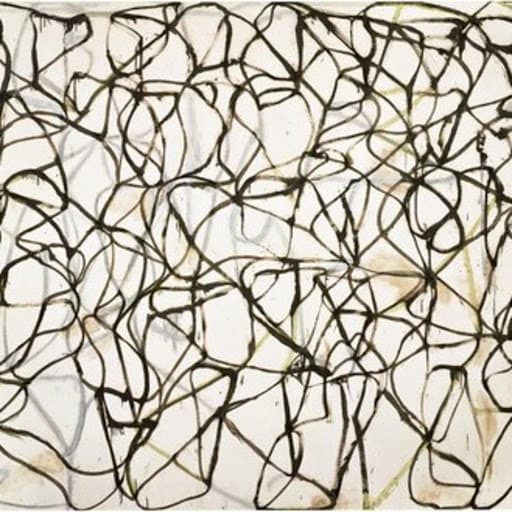 BRICE MARDEN
GAGOSIAN
980 MADISON AVENUE
NOVEMBER 9–DECEMBER 21, 2019
OPENING RECEPTION: SATURDAY, NOVEMBER 9, 6–8PM
Brice Marden is by far one of my top five favorite artists .He continuously refines and extends the traditions of lyrical abstraction. Marden brings together the diagrammatic formulations of Minimalism, the immediacy of Abstract Expressionism, and the intuitive gesture of calligraphy in his exploration of gesture, line, and color.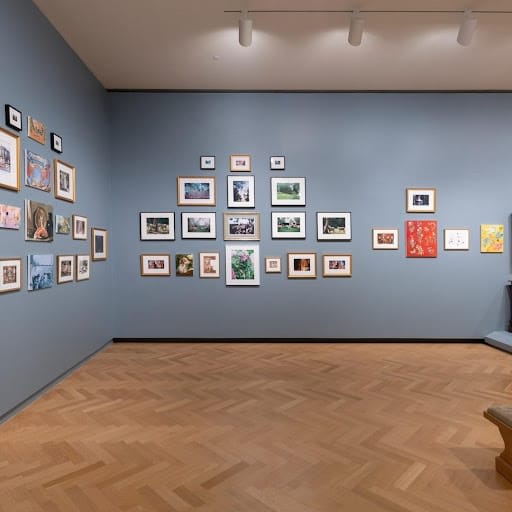 KAREN KILIMNIK
303 GALLERY
555 W 21 STREET NEW YORK NY NOVEMBER 1ST- DECEMBER 20TH
I ADORE KARENS WORK AND HAVE BEEN A FAN FOR YEARS!
303 Gallery is having their twelfth solo exhibition of the work of Karen Kilimnik. Throughout the gallery, works of painting, photography, collage, sculpture and video.These works combine the worlds of history, architecture, art, fashion, film and television, music and ballet, animals and nature, science and literature.
---
FOOD
GOODIS TO BRING FOR THANKSGIVING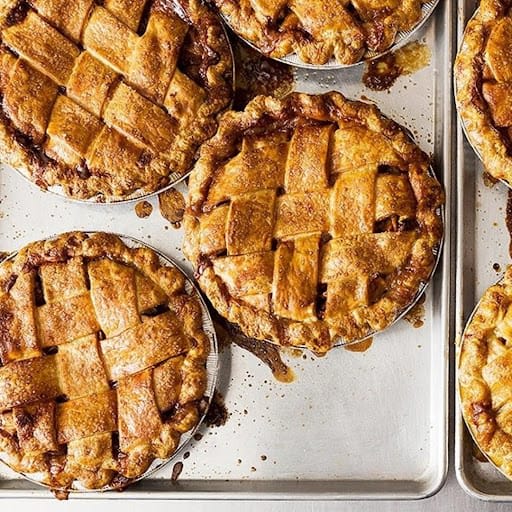 BROOKLYN PIE SHOP GOWANUS
439 3RD AVENUE
BROOKLYN, NY 11215
Four & Twenty Blackbirds pie bakery was founded in Brooklyn in 2009 by sisters and pie makers Melissa Elsen and Emily Elsen.
"When we decided to open a pie shop in New York City, we were hard pressed to find anyone focusing exclusively on pies in a truly handmade way, using seasonal and fresh ingredients sourced from local orchards. Sure, plenty of bakeries made and carried pies, but not pies like ours; and we didn't know of any places in the neighborhoods we frequented that were dedicated exclusively to the experience of sitting down and eating a slice of freshly baked, handmade pie with a cup of coffee; and that is exactly what we wanted to create: a local pie shop."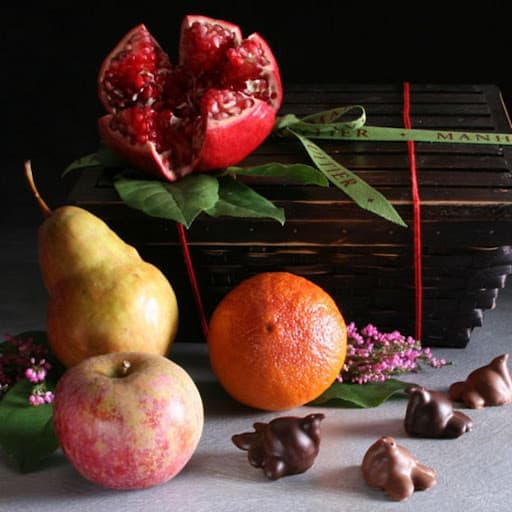 THANKSGIVING PIPPIN WITH CHOCOLATE TURKEYS
800-841-5718
Thanksgiving Pippin features a medley of seasonal fresh fruit - apple, pear, pomegranate and blood orange - complemented with handmade Chocolate Turkeys by L.A. Burdick Chocolates. These delectable chocolate turkeys are hand-piped and boast a tail of almond feathers. Each box holds two dark chocolate turkeys and two milk turkeys. Dark Turkeys: Dark chocolate ganache blended with cranberries. Enrobed in dark chocolate.
Milk Turkeys: Dark chocolate ganache blended with pecan, chestnut, and bourbon. Enrobed in milk chocolate.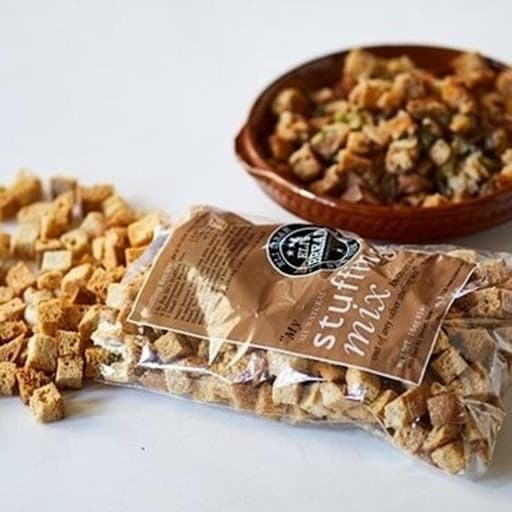 ELI'S

1411 THIRD AVENUE
Eli Zabar's stuffing is made from nice big cubes of his sourdough bread. Combined with whatever ingredients and seasonings you fancy, it gives texture, taste, and character to any favorite stuffing recipe. The mix comes with instructions for dressing the Thanksgiving bird but can certainly be used all year round for roast chicken, stuffed pork loin, or even bread salad.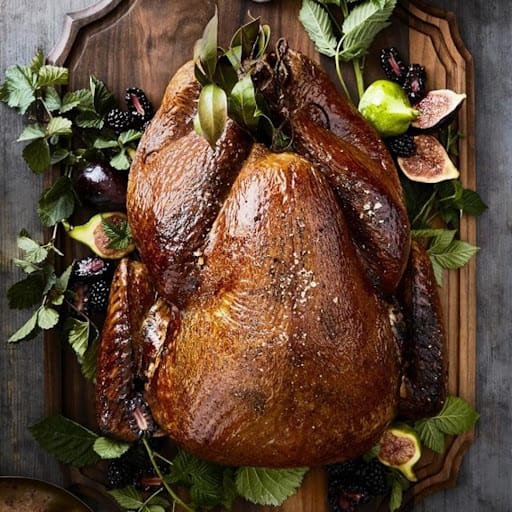 WILLIE BIRD FRESH FREE-RANGE TURKEY
For over 50 years Willie Bird has been raising the finest "Free Range" Turkeys in beautiful Sonoma county, California. Plump, juicy, broad breasted turkeys graze in the oak studded hills of Santa Rosa and Petaluma.
---
DESIGN
CANDLE STICKS FOR THANKSGIVING TABLE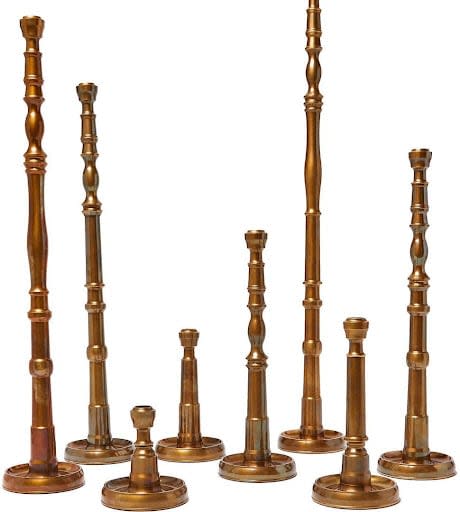 ROMAN & WILLIAMS
RW GUILD
53 HOWARD STREET
$210
RW first developed our very popular Reed Candlestick Series on the lathe as a gift for for his wife, and she has grown them into a metallic meadow for your table with eight varying heights. Designed to combine with our other candlesticks in a gentle riot of glint, Available in Burnished or Blackened Brass, and Silver.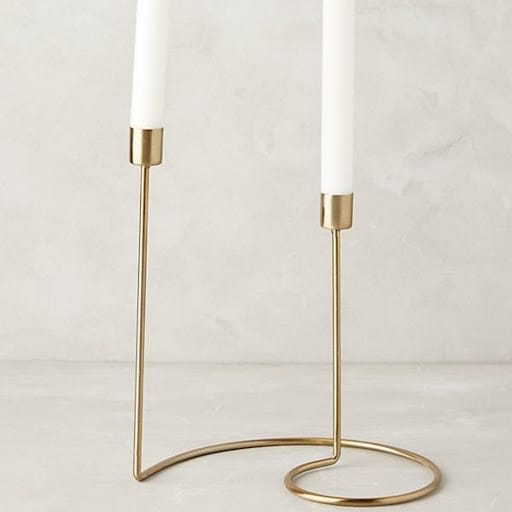 $32.00
BEUTIFUL BRASS "CURSIVE CANDLESTICKS"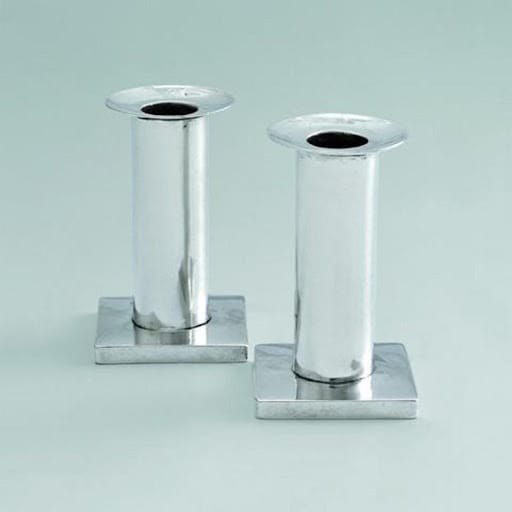 NEUE GALLERY DESIGN SHOP
NEUE GALLERY
1048 FIFTH AVENUE (AT 86TH STREET) CARL SCHEIGER
DESIGNED 1806
PRODUCED BY FIRST EDITION
HAND-CRAFTED IN STERLING SILVER H. 3 X D. 1½ IN.
$1350
Carl Scheiger Designed 1806
Produced by First Edition Hand-crafted in sterling silver
​​​​​​​H. 3 x D. 1½ in.
Carl Scheiger, a respected Viennese silversmith, was far ahead of his time when he designed these candlesticks in 1806. They are so avant-garde that, as first glance, they may seem to have been made 120 years later than their original production. Their low height was a response to a new demand for useful and easy to pack travel accessories.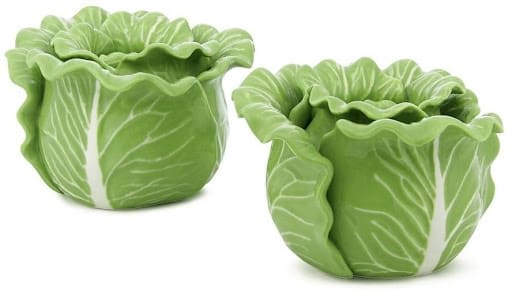 HAND-PAINTED CERAMIC STONEWARE WIDTH: 4.5" HEIGHT: 3.0"
​​​​​​​$148 SET OF 2
Created in collaboration with potter Dodie Thayer, whose designs capture the elegance of 1960s Palm Beach, the Lettuce Ware Candle Holder is a reissue of a signature style, made of hand-detailed ceramic stoneware. Color and brushstroke variations are inherent to the pieces, making each unique. Set of two.
---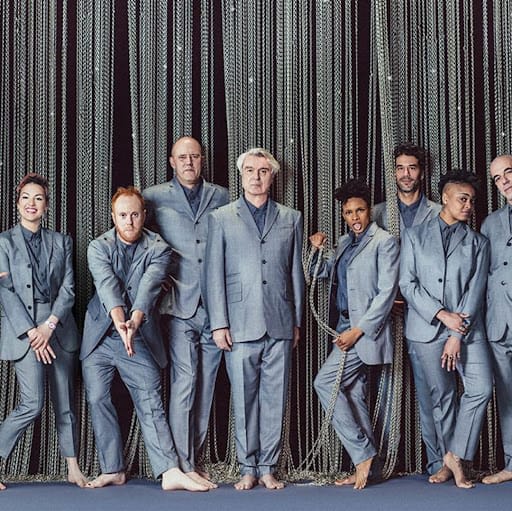 UTOPIA (ENDS FEB 16TH)
HUDSON THEATER 141 WEST 44TH STREET
A MUST SEE! DO NOT WALK. RUN!!
DAVID BYRNE'S AMERICAN UTOPIA delivers "an experience unlike anything else" (Billboard) and marks a major cultural milestone in the worlds of music and theater. Innovative pop/rock icon David Byrne (Talking Heads, Here Lies Love) shares the spotlight with a diverse ensemble of 11 musical artists from around the globe.
Together with staging and choreography by Annie-B Parson, and with Alex Timbers serving as production consultant (his collaborators on Here Lies Love), David Byrne and ensemble deliver "a marvel of staging and motion"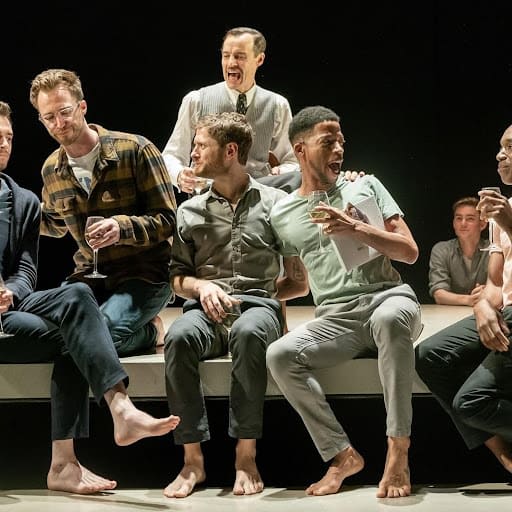 INHERITANCE
ETHEL BARRYMORE THEATER 243 W 47TH ST
Brilliantly re-envisioning E.M. Forster's masterpiece Howards End to 21st-century New York, THE INHERITANCE asks how much we owe those who lived and loved before us, questions the role we must play for future generations, and dares us to fearlessly hold on to the wild ride called life.
Profoundly touching and wickedly hilarious, it's the new play critics rave, "will make you laugh, then cry, then shake your head at its sheer, brilliant audacity."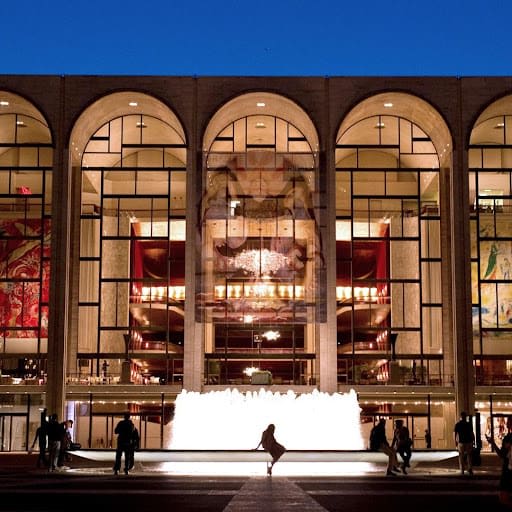 METROPOLITAN OPERA
METROPOLITAN OPERA 30 LINCOLN CENTER PLAZA
WHAT A THRILLING EXPERIENCE TO ENTER THE WORLD OF THE METROPOLITAN OPERA. THERE ARE SO MANY EXCITING CHOICES:


Akhnaten is a mesmerizing work whose text draws on ancient hymns, prayers and inscriptions sung in their original Egyptian, Hebrew and Akkadian. The opera's unique mood will transport you to the ancient world through music that combines Glass's characteristic minimalist voice with stylized movement and choreographed juggling to visualise the rhythms of his score. Starring Anthony Roth Costanzo as Akhnaten.


La Bohème, opera in four acts by Italian composer Giacomo Puccini (Italian libretto by Luigi Illica and Giuseppe Giacosa) that premiered at the Teatro Regio in Turin, Italy, on February 1, 1896. The story, a sweetly tragic romance, was based on the episodic novel Scènes de la vie de bohème (1847–49; "Scenes of Bohemian Life") by French writer Henri Murger. A success from the beginning, it is one of the most frequently performed of all operas.


​​​​​​​Premiered in 1904, Madama Butterfly is one of the best-loved of all operas. Its enduring popularity is due to Puccini's ravishingly beautiful music, Butterfly's charming and faithful character, and the heart-wrenching story presented in the libretto by Giacosa and Illica. The story is about a Japanese geisha catches the fancy of a caddish American naval officer. She crosses cultural boundaries to become his bride and grapples with a serious dilemma while faithfully awaiting his long delayed return. Puccini's tale of tradition, romance, sacrifice, and yearning is one of the world's most beloved operas.
The Marriage of Figaro, Italian Le nozze di Figaro, comic opera in four acts by Austrian composer Wolfgang Amadeus Mozart (Italian libretto by Lorenzo Da Ponte), which premiered in Vienna at the Burgtheater on May 1, 1786. Based on Pierre-Augustin Caron de Beaumarchais's 1784 play Le Mariage de Figaro, Mozart's work remains a favourite in the operatic repertoire.
---
MANHATTAN Q3 MARKET REPORT
The recent Mansion Tax deadline poached Manhattan sales from this quarter back into the prior quarter, overstating the decline in the number of sales. To remove the tax skew, sales for the second and third quarters combined were down nominally from the same period last year. Co-op median sales price declined year over year for the first time in thirteen quarters and there was a heavy reliance on mortgages for purchase across all property types and price strata.
HAMPTONS Q3 MARKET REPORT
The Hamptons market is still challenged by the new tax law which has slowed sales while inventory is rising quickly. The impact of the SALT tax was felt by reducing affordability but this was partially offset by the sharp drop in mortgage rates. The drop in rates helped push median sales price higher than last year after several prior quarters that saw declining price trends. Sellers' willingness to negotiate expanded and there was the most substantial luxury listing discount in more than four years
PALM BEACH Q3 MARKET REPORT
Condo price trend indicators in Palm Beach moved higher as the number of sales declined from year-ago levels. Single-family average sales price reached a record high for sales tracked since 2006.