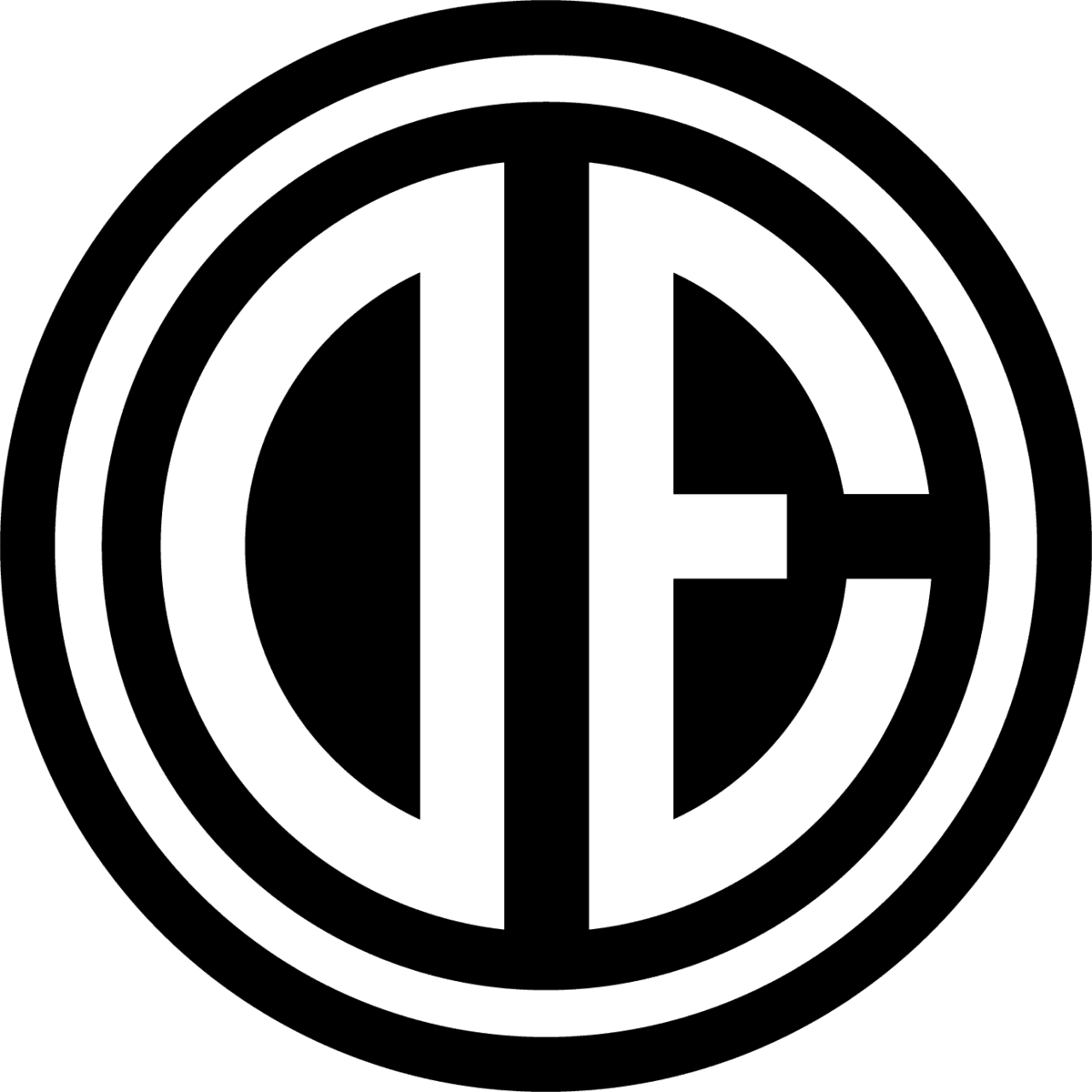 Are we through the Winter yet?
Welcome to what I am hoping will soon be Spring!
I'm sorry I didn't write sooner but December & January got pretty crazy for my family! Huge Apologies!
Happy February! It's a new day! And I am hopeful and ready for Spring!
Due to the pandemic, I have included some categories that are that much better due to the state we are living in. I hope you will enjoy.
I have included some of my favorite artists whose shows can be visited both virtually online or in person. I must say, the pandemic has challenged the museums and galleries to present their shows and artists virtually.
I have been overly cautious dining out and I'm fully enjoying the ability to "order in". I love ordering many kinds of foods to my home and enjoying them in the convenience of my kitchen.
Before last weeks big dump of snow I had noticed the daffodils starting to peak out & the trees starting to bud. I have begun to fantasize of flowers in the garden or pots on windowsills. I am enjoying looking through vintage seed catalogues and creating in my mind what i hope will be an abundant garden filled with cutting flowers, vegetables and herbs. Wherever you are, I have included some of my favorite haunts to procure incredible seeds!
Of course, I am still desperately dreaming of getting away. I have added a few destinations which will help to transport you. These establishments feel safe and close enough to drive to. They are for special occasions but will certainly delight all your senses on vacation.
Lastly, I can't get enough of my cosy nights in the library with the television ! I have seen every series...all seasons! Every movie! Every documentary! I have added a few you may not have seen. Enjoy!
May you have a beautiful February!
Hoping you and your families are safe and well.
Be Safe! Be Healthy!
We Pray! We Hope!
Love to You and Your Families!
Patty


VIRTUAL AND IN PERSON ART VISITS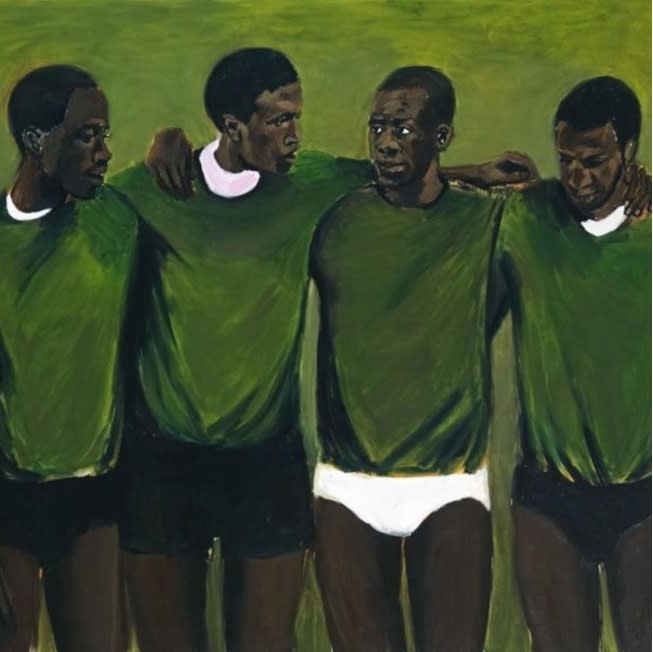 Lynette Yiadom Boakye is a British artist and writer acclaimed for her enigmatic portraits of fictitious people. This exhibition brings together around 80 works from 2003 to the present day in the most extensive survey of the artist's career to date.
​​​​​​​
The figures in Yiadom-Boakye's paintings are not real people – she creates them from found images and her own imagination. Both familiar and mysterious, they invite viewers to project their own interpretations, and raise important questions of identity and representation.

Writing is central to Yiadom-Boakye's artistic practice, as she has explained: 'I write about the things I can't paint and paint the things I can't write about.'
Yiadom-Boakye was awarded the prestigious Carnegie Prize in 2018 and was the 2012 recipient of the Pinchuk Foundation Future Generation Prize. She was shortlisted for the Turner Prize in 2013.
​​​​​​​
I have included her in CityNotes before. She is a brilliant artist and I adore her work!
​​​​​​​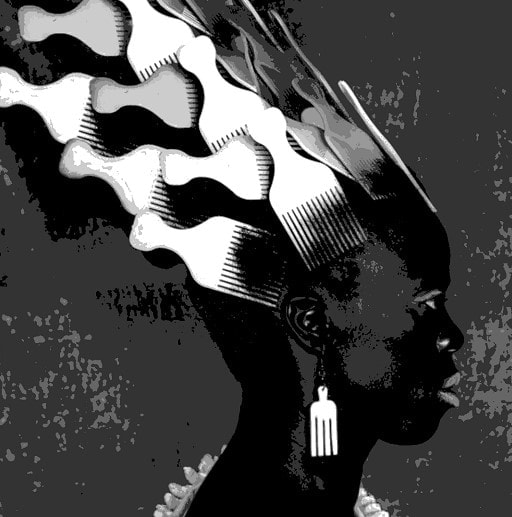 The Tate Modern is currently closed. However, due to the increased use of video you are able to witness the show and hear from Zanele first hand.

Zanele Muholi is one of the most acclaimed photographers working today, and their work has been exhibited all over the world. With over 260 photographs, this exhibition presents the full breadth of their career to date.
​​​​​​​
Muholi describes themself as a visual activist. From the early 2000s, they have documented and celebrated the lives of South Africa's black lesbian, gay, trans, queer and intersex communities In Faces and Phases each participant looks directly at the camera, challenging the viewer to hold their gaze. These images and the accompanying testimonies form a growing archive of a community of people who are risking their lives by living authentically in the face of oppression and discrimination.
​​​​​​​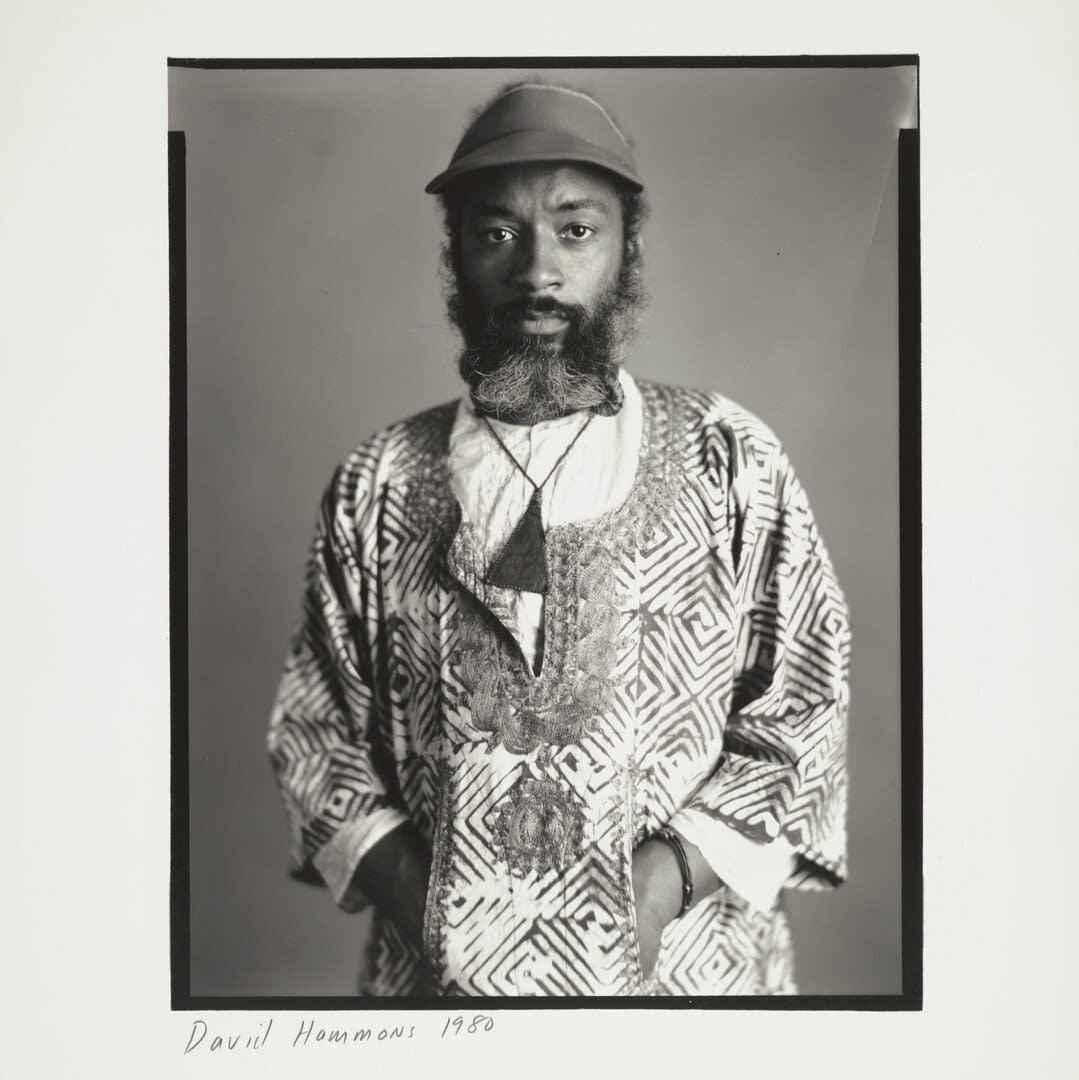 DAVID HAMMONS - BODY PRINTS 1968-1979
THE DRAWING CENTER
FEBRUARY 5-MAY 23
​​​​​​​
The first museum exhibition dedicated to David Hammons's pivotal early works on paper, David Hammons: Body Prints, 1968–1979 brings together the monoprints and collages in which the artist used the body as both a drawing tool and printing plate to explore performative, unconventional forms of image making. More than a half century after they were made, these early works on paper remain a testament to Hammons's desire to reinterpret notions of the real; his celebration of the sacredness of objects touched or made by the Black body; his biting critique of racial oppression; and his deep commitment to social justice.
​​​​​​​
My dear friend Laura sent this to me knowing that I would relsih in the beauty of this show!
​​​​​​​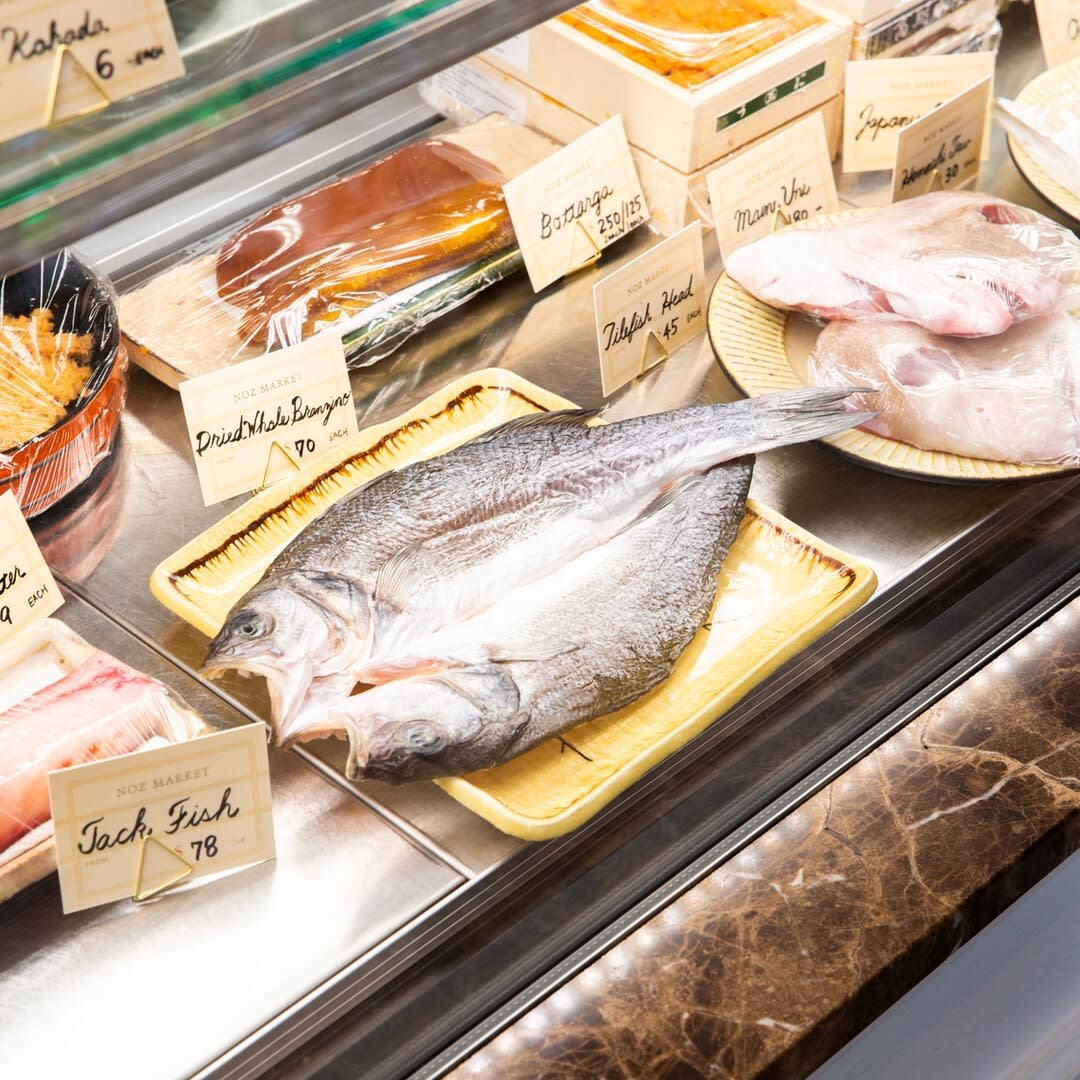 Noz Market is a resource for New Yorkers in search of high end seafood, Japanese accoutrements, and delicious prepared sushi and sashimi. Noz Market's selection of seafood, including wild salmon, various cuts of tuna, king crab, scallops, and sea urchin, is flown in daily from Japan, ensuring the absolute freshest product and highest quality. To supplement the fish butcher, there is an extensive menu of prepared sushi and sashimi, as well as donburi, handrolls, and bara-chirashi. Behind the counter, you will find servers dressed traditional Japanese attire, next to chefs trained at Sushi Noz - the Michelin-starred companion restaurant right next door. ENJOY!
​​​​​​​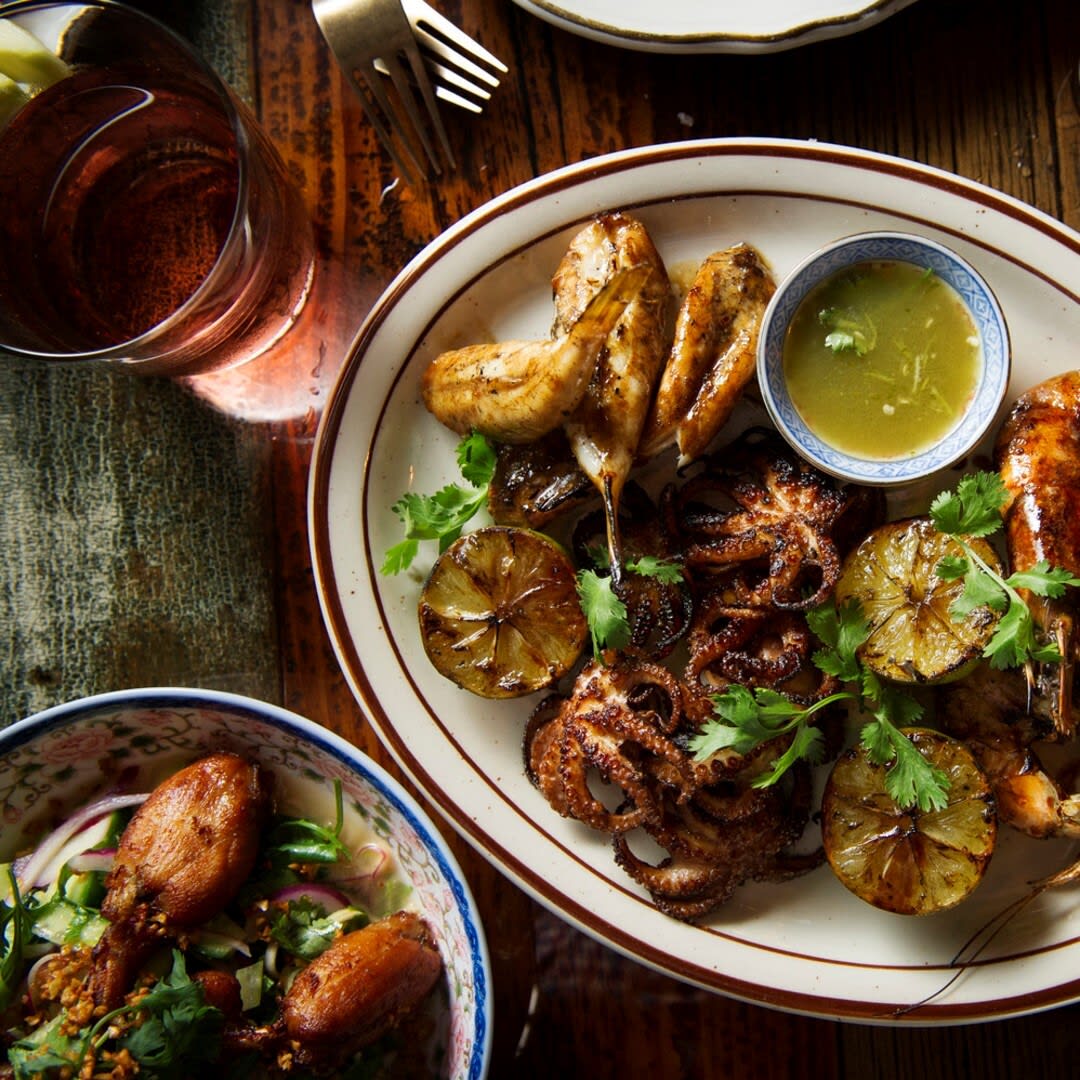 UNCLE BOONS NOW THAI DINER
This is where the Thai Diner comes into play. The owners/chefs opened the all-day space in late February 2020, serving some of Uncle Boons's greatest hits — the crab fried rice still contains a lobster's worth of crab — with a collection of creative Thai-American dishes that still manage to fall under the rubric of comfort fare, like a stunning Southeast Asian take on Ukrainian stuffed cabbage and an eggy breakfast sandwich laced with heady Isan sausage.
​​​​​​​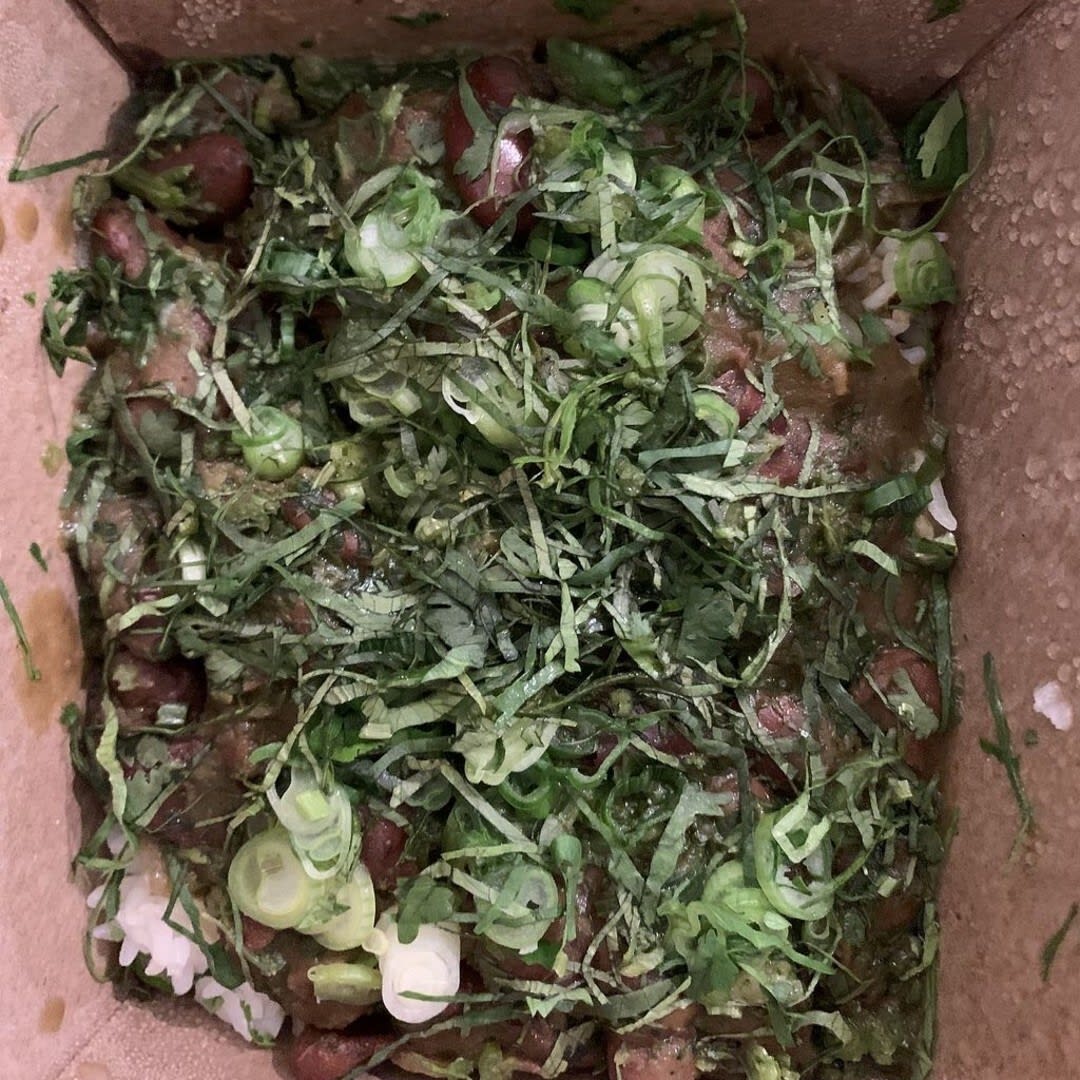 This Chinese-inspired restaurant on the LES sort of just happens to be vegan - or at least that's the effect of eating their soft rice rolls and perfectly-fried salt and pepper cauliflower bites.

Check out Fat Choy's takeout window on Broome Street Tuesday through Sunday until 8pm - there are a few tables where you can hang out.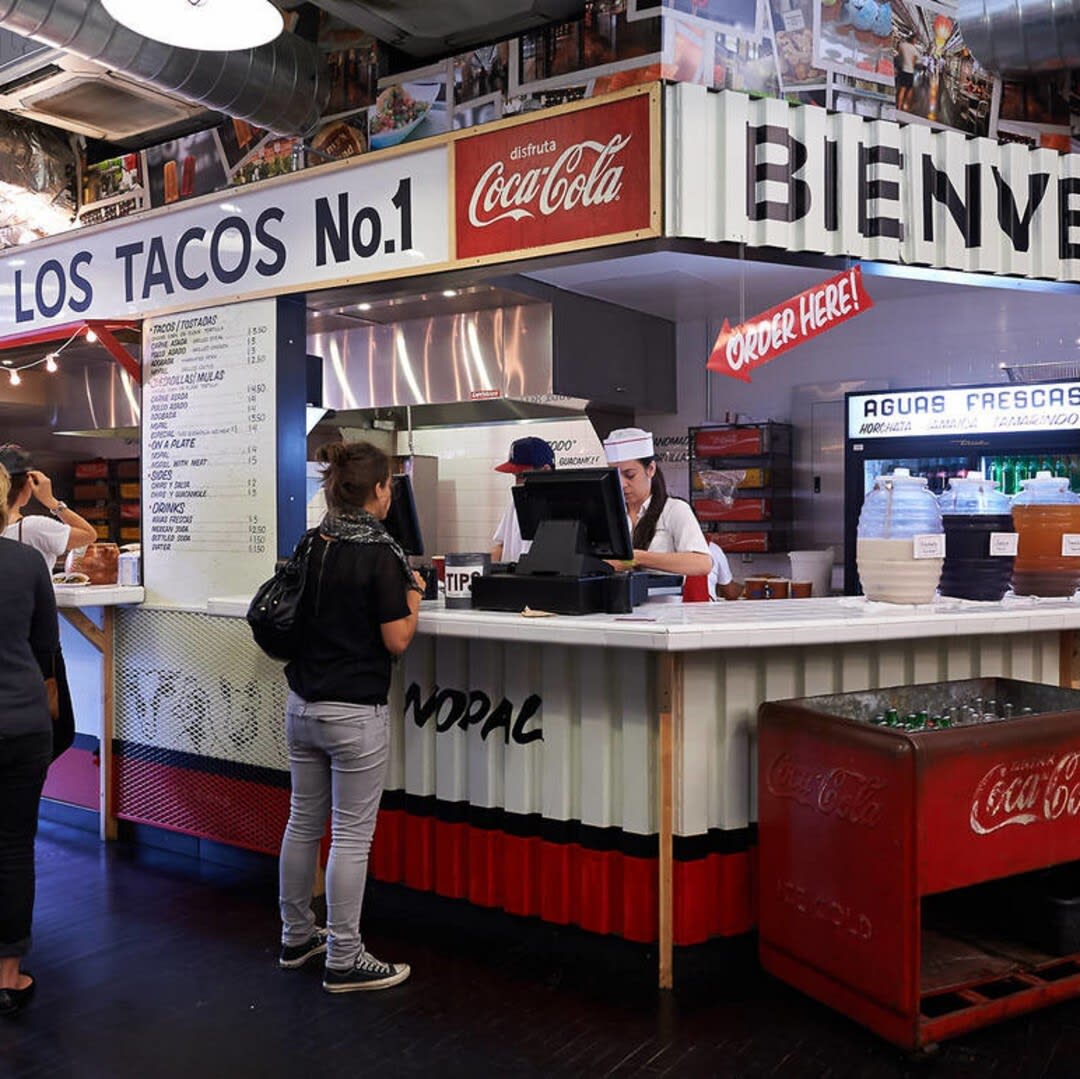 CHELSEA MARKET
75 9th Avenue, New York, NY 10011
Sunday 11am - 9pm
Monday - Saturday 11am - 10pm

TRIBECA
136 Church St, New York, NY 10007
Sunday 11am - 9pm
Monday - Saturday 11am - 10pm


Some of the best tacos in New York City are hiding from you in the back of Chelsea Market.
​​​​​​​
Located just around the corner from Amy's Bread, Los Tacos No. 1 is an indoor taco stand started by three young taco-preneurs, two from California and one from Mexico. It's a simple set-up, much like you'd find from any good roadside operation, except instead of the road, Los Tacos No. 1 is serving tacos and quesadillas at the Market.

DESIGN
PREPARE YOUR GARDEN OR WINDOWSILL POTS


Founded in 1806, Suttons has over 200 years of gardening experience and a reputation for quality seeds, plants & equipment. They grow the majority of their plants at their nursery in Devon, UK. ENJOY!
​​​​​​​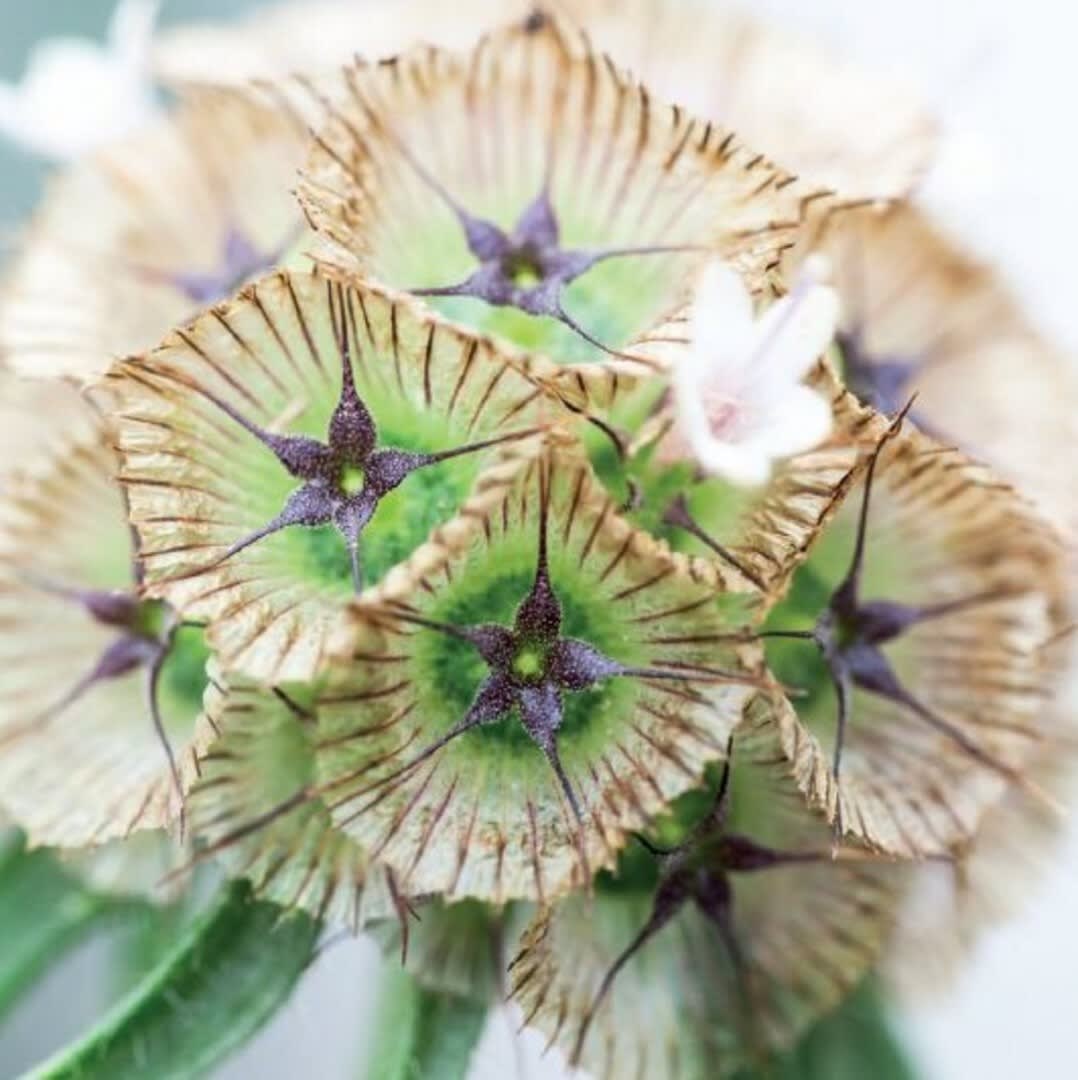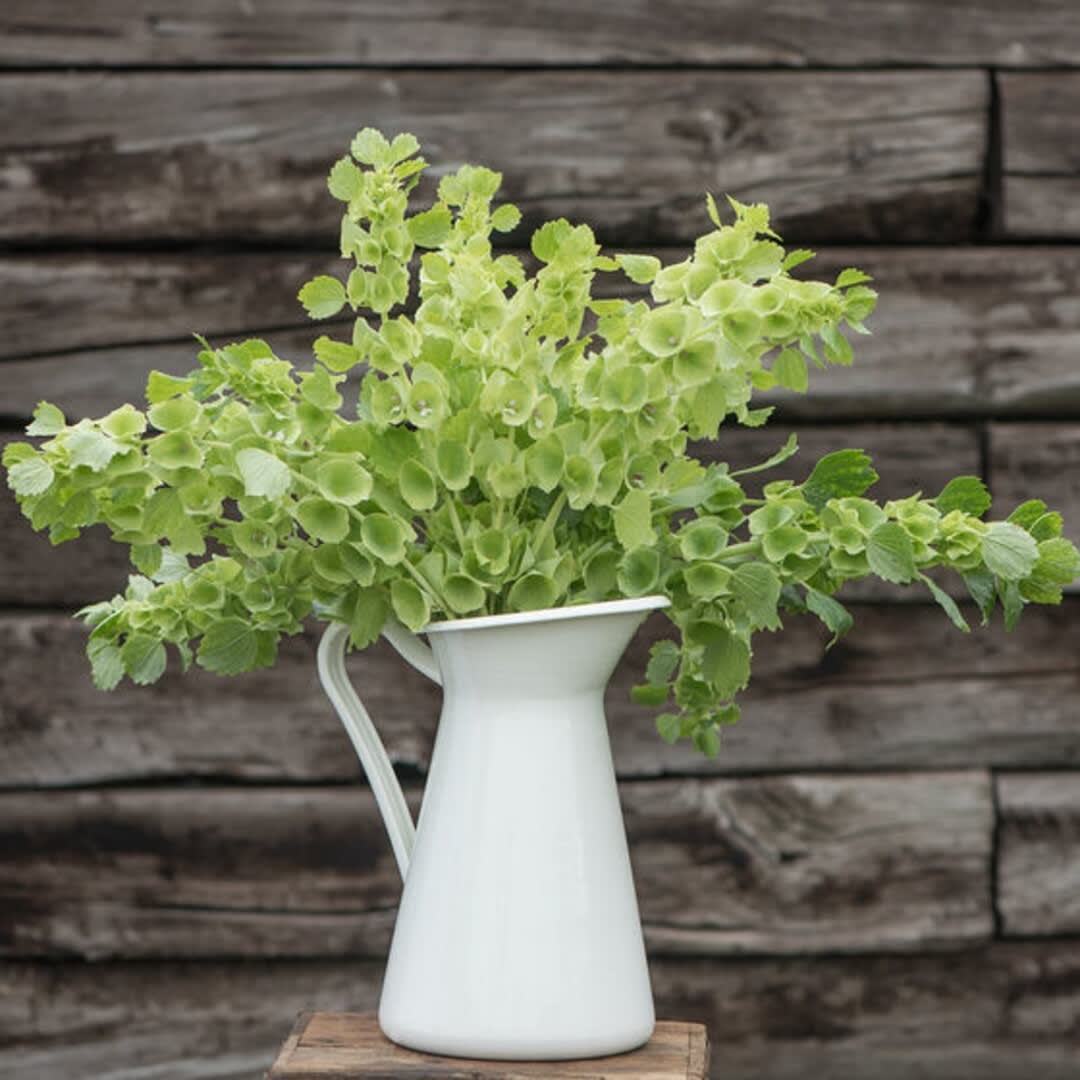 For 48 years Johnny's has set the standard for high seed quality. quality. We guarantee it. Their mission is helping families, friends, and communities to feed one another by providing superior seeds, tools, information, and service. Specatacular assortment!
​​​​​​​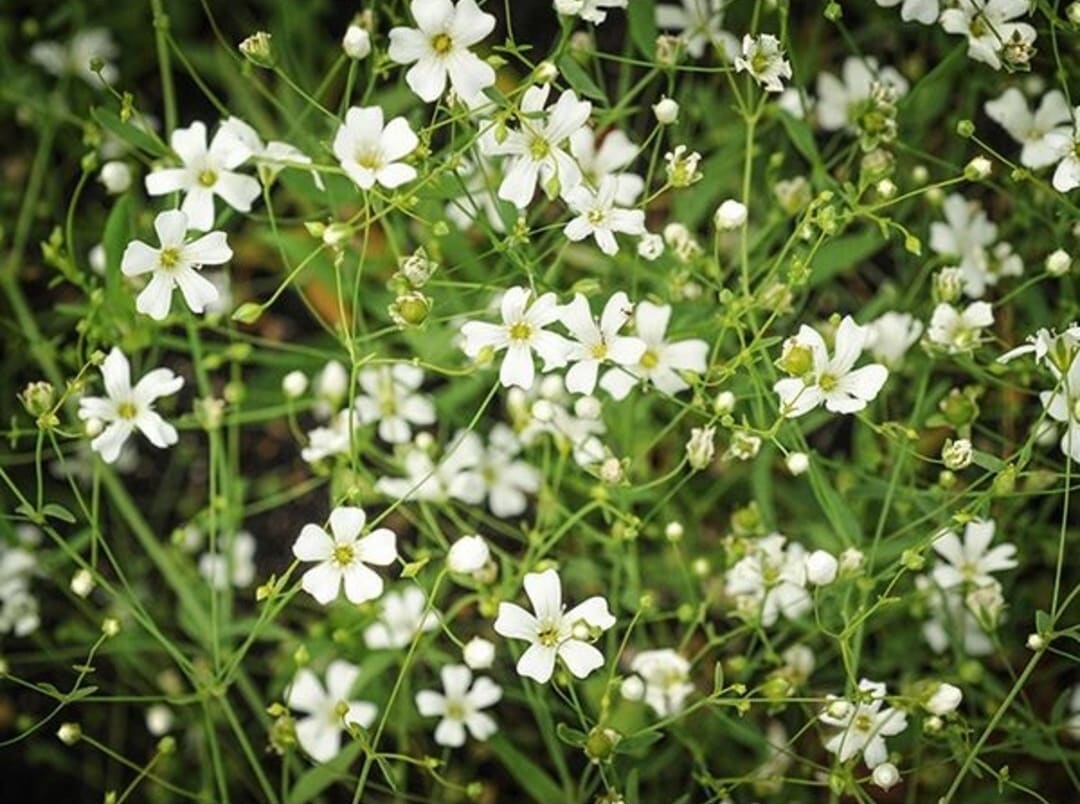 At Baker Creek, their mission is to provide the seeds of a sustainable food supply for everyone and keep heirloom varieties alive for future generations.
Im obsessed with the concept of the "heirloom" in seeds!

Charitable giving is a foundation of their business. They work with non-profit organizations, a significant portion of their annual profits goes toward providing food, emergency aid, sustainable development and education to people in the U.S. and abroad.

Founder Jere Gettle started Baker Creek Heirloom Seed Co. in 1998 as a hobby, and has since grown into North America's largest heirloom seed company.

Baker Creek offers one of the largest selections of 19th century heirloom seeds from Europe and Asia, and their catalogs now feature about 1,000 stunning heirloom varieties.
​​​​​​​
ARCHITECTURE
WEEKEND GETAWAYS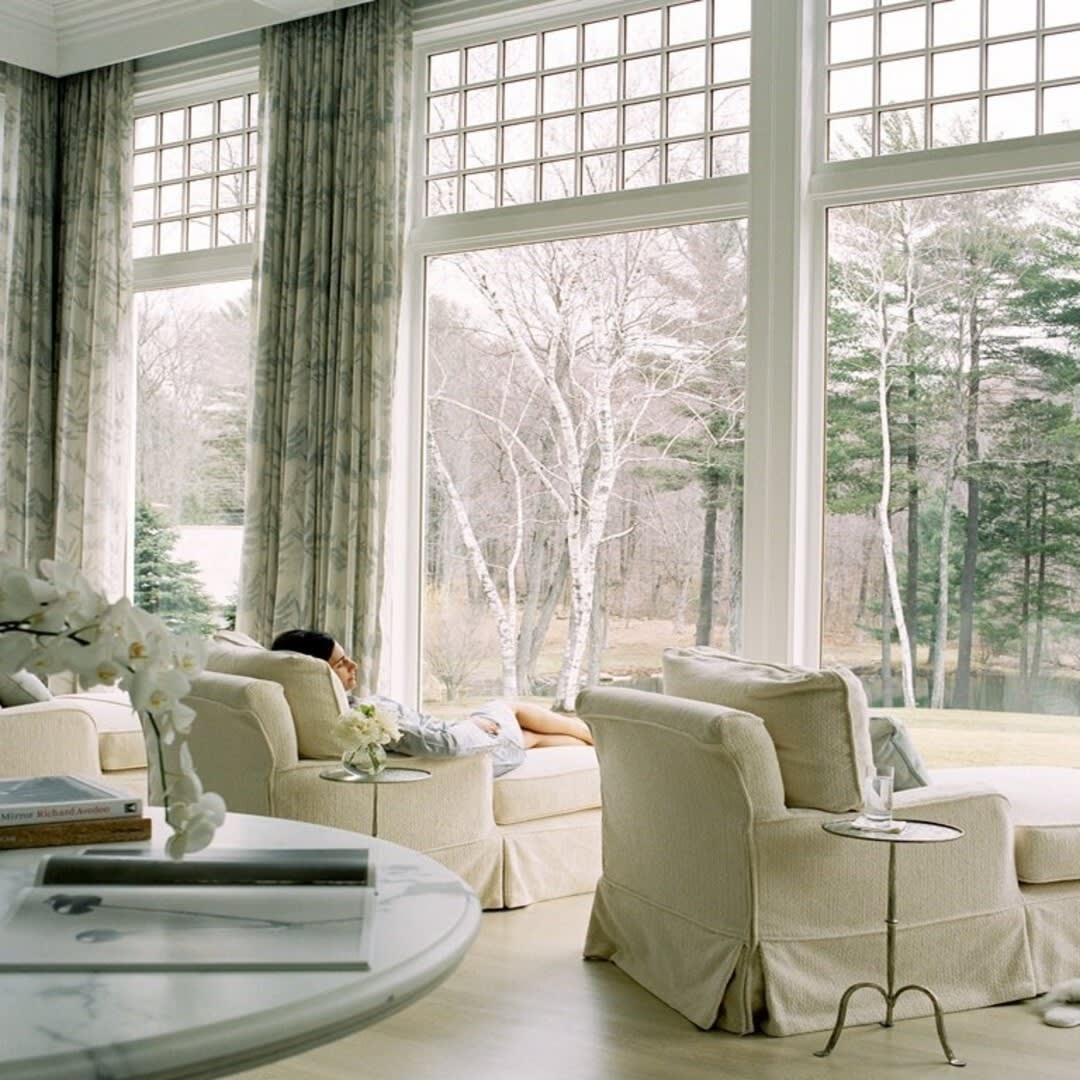 Located in the idyllic town of Washington in Connecticut, Mayflower Inn & Spa is an exquisite country retreat, nestled in 58 acres of beautifully landscaped gardens and woodland. Just two hours' drive from New York City, it is renowned as one of northeast America's most distinguished luxury hideaways. Celerie Kemble has recently renovated the property and she did a wonderful job!
​​​​​​​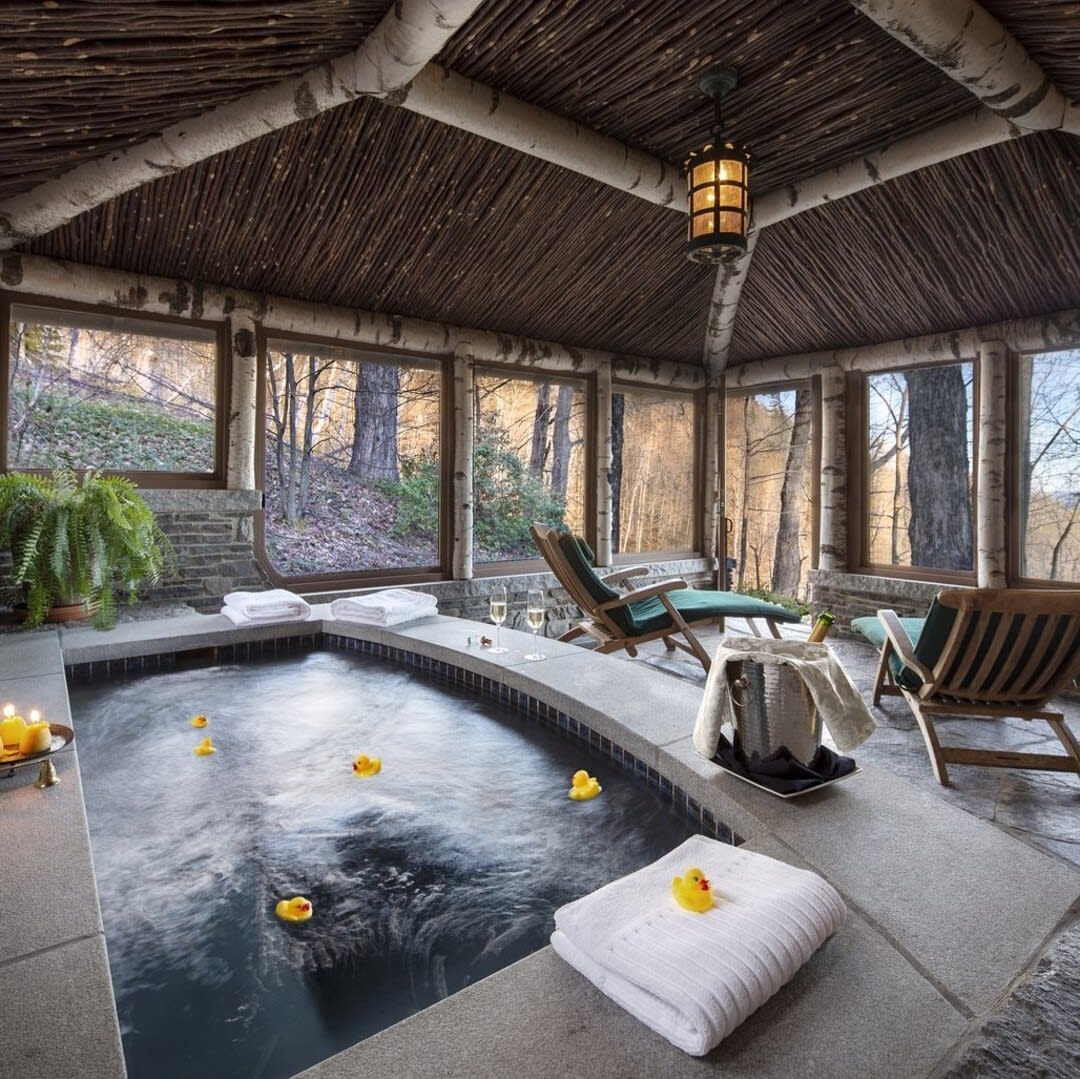 Located about one-and-a-half hours from Burlington. The drive to the bucolic Twin Farms in Barnard, Vermont begins the beautiful experience of driving through beautiful vermont! Set on 300 acres, seclusion and privacy are of the utmost importance. Twin Farms opened in 1993. Jed Johnson was the interior designer. The main house and seperate home that were each built reflect a theme and the attention to detail is bar none! This is for a special treat! But don't we all deserve that?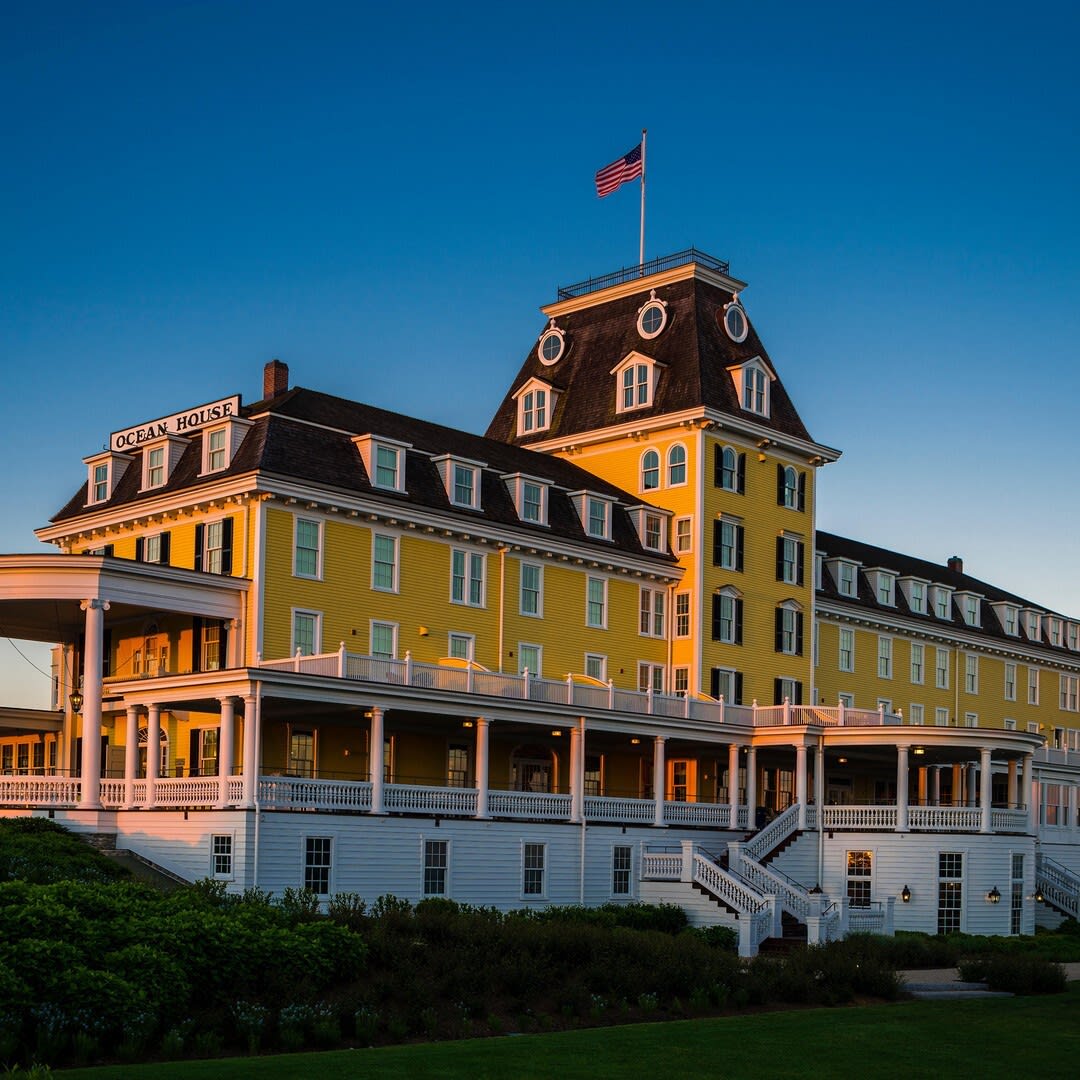 Ocean House is a historic Rhode Island hotel that has been meticulously reconstructed to pay tribute to its past.

Open year-round, offering uncompromising service, beachfront location and world-class amenities, Ocean House pays homage to New England's golden age of hospitality with timeless elegance and renewed civility.

You feel as though you have entered a bygone era.
​​​​​​​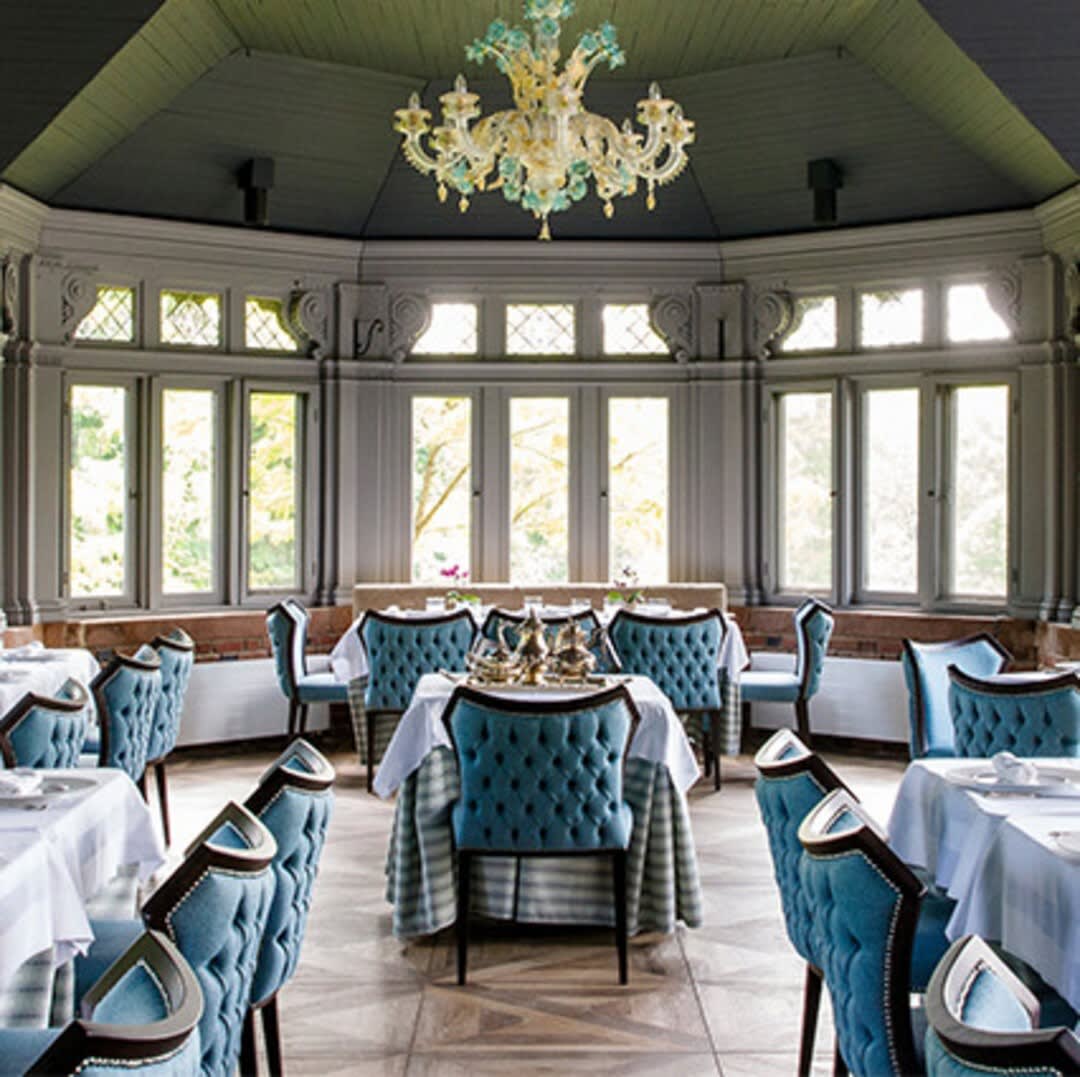 16 Blantyre Road Lenox, MA 01240


Blantyre is aTudor-style mansion and estate built in 1902, Blantyre is resplendent with modern furnishings with traditional finishes and a multitude of fireplaces.This elegant destination is set amidst 110 acres of lush lawns and woodlands in the beautiful Berkshires of western Massachusetts. This is an easy drive from New York. The berkshires have so much to offer including one of my favorite destinations Mass MOCA!
​​​​​​​

THEATER
NEW AND OLD RELEASES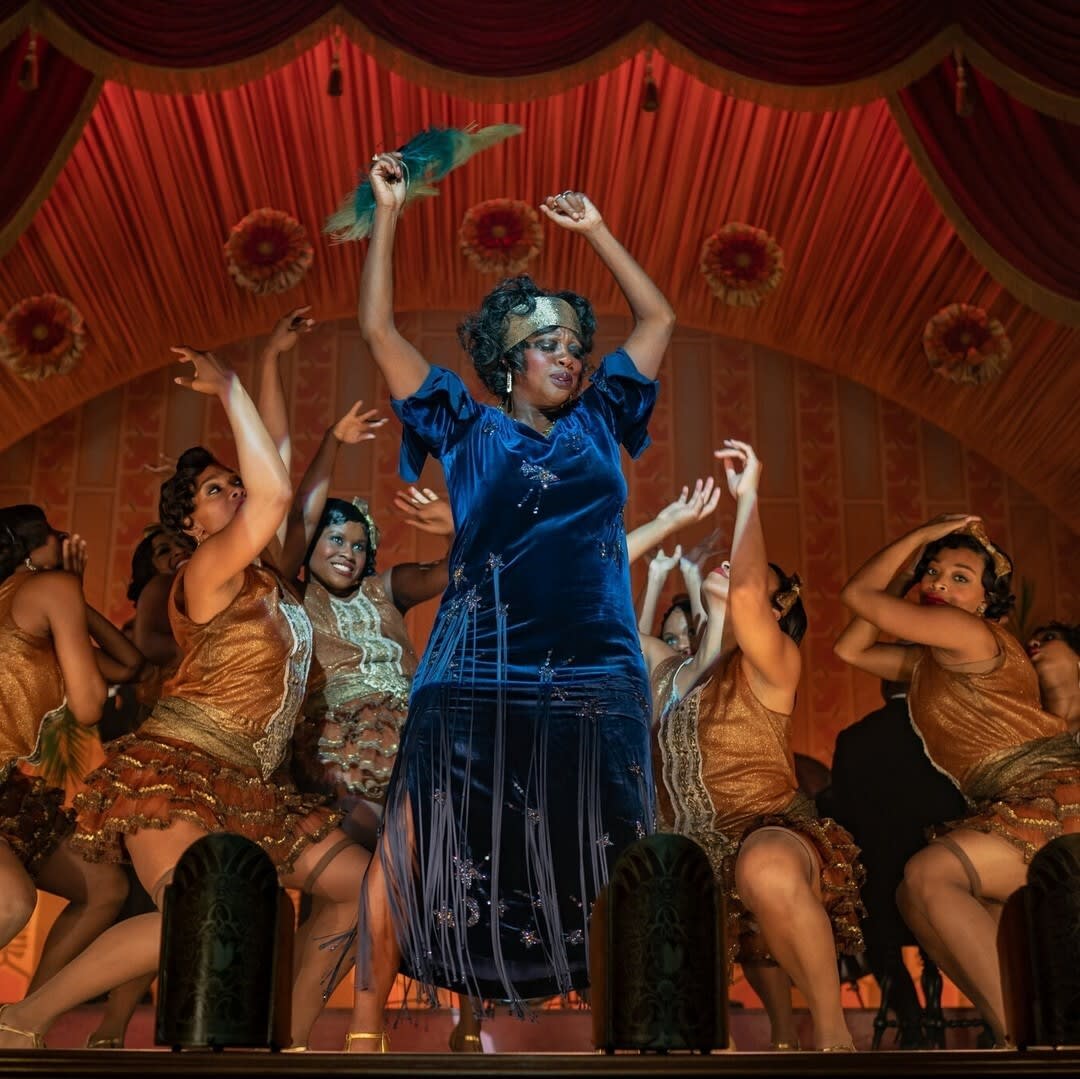 MA RAINEY BLACK BOTTOM

NETFLIX
​​​​​​​

Ma Rainey's Black Bottom is a 2020 American film directed based on the play by August Wilson. The film focus's on Ma Rainey, an influential blues singer, and dramatizes a turbulent recording session in 1920s Chicago.

Produced by Denzel Washington. The film stars Viola Davis and Chadwick Boseman. Boseman died during post-production in August 2020, making Black Bottom his final film appearance. The film is dedicated to his memory.
​​​​​​​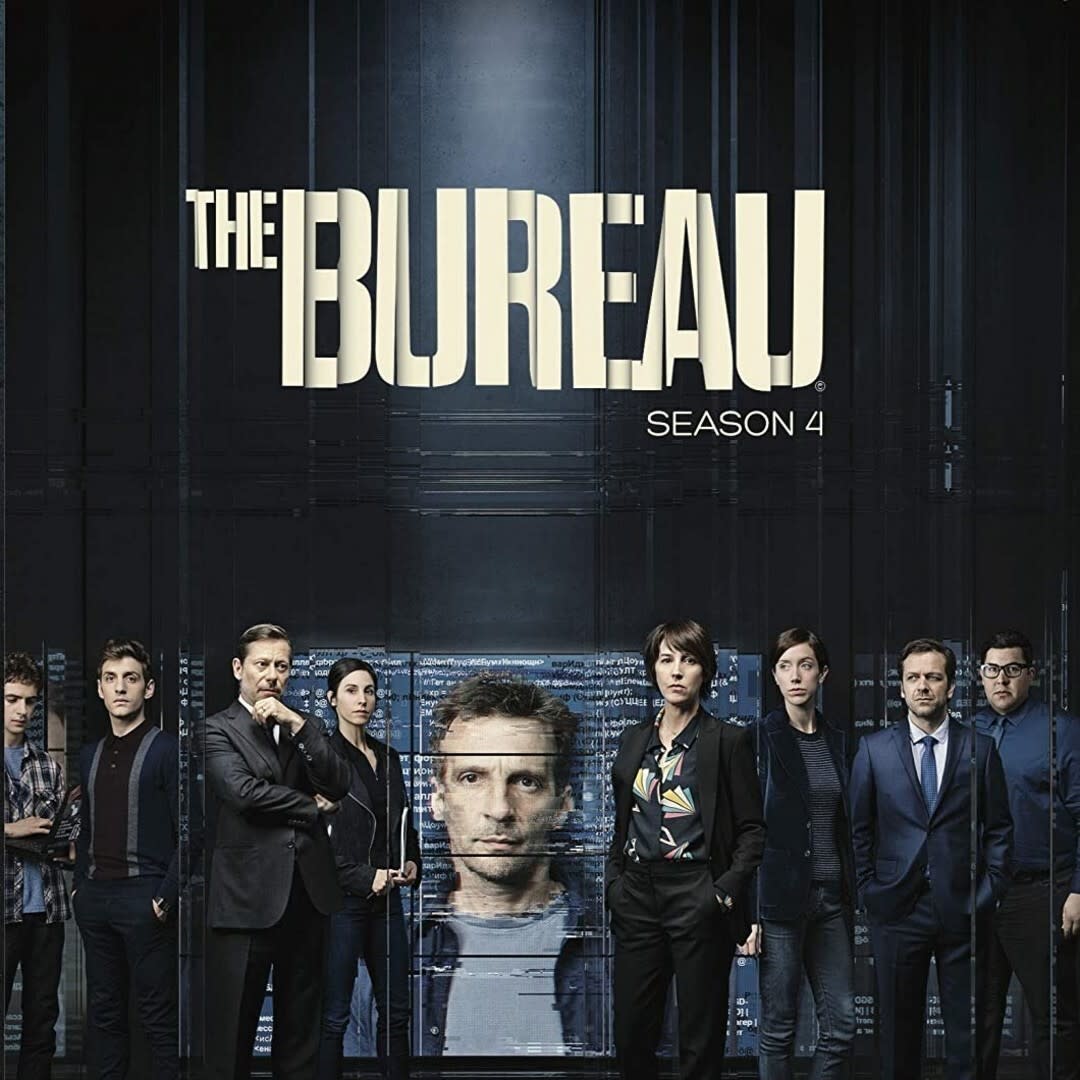 The Bureau (original title: Le Bureau des Légendes) is a french political thriller which revolves around the lives of agents of the DGSE(General Directorate of External Security), France's principal external security service. Robert and I were completely obsessed with it!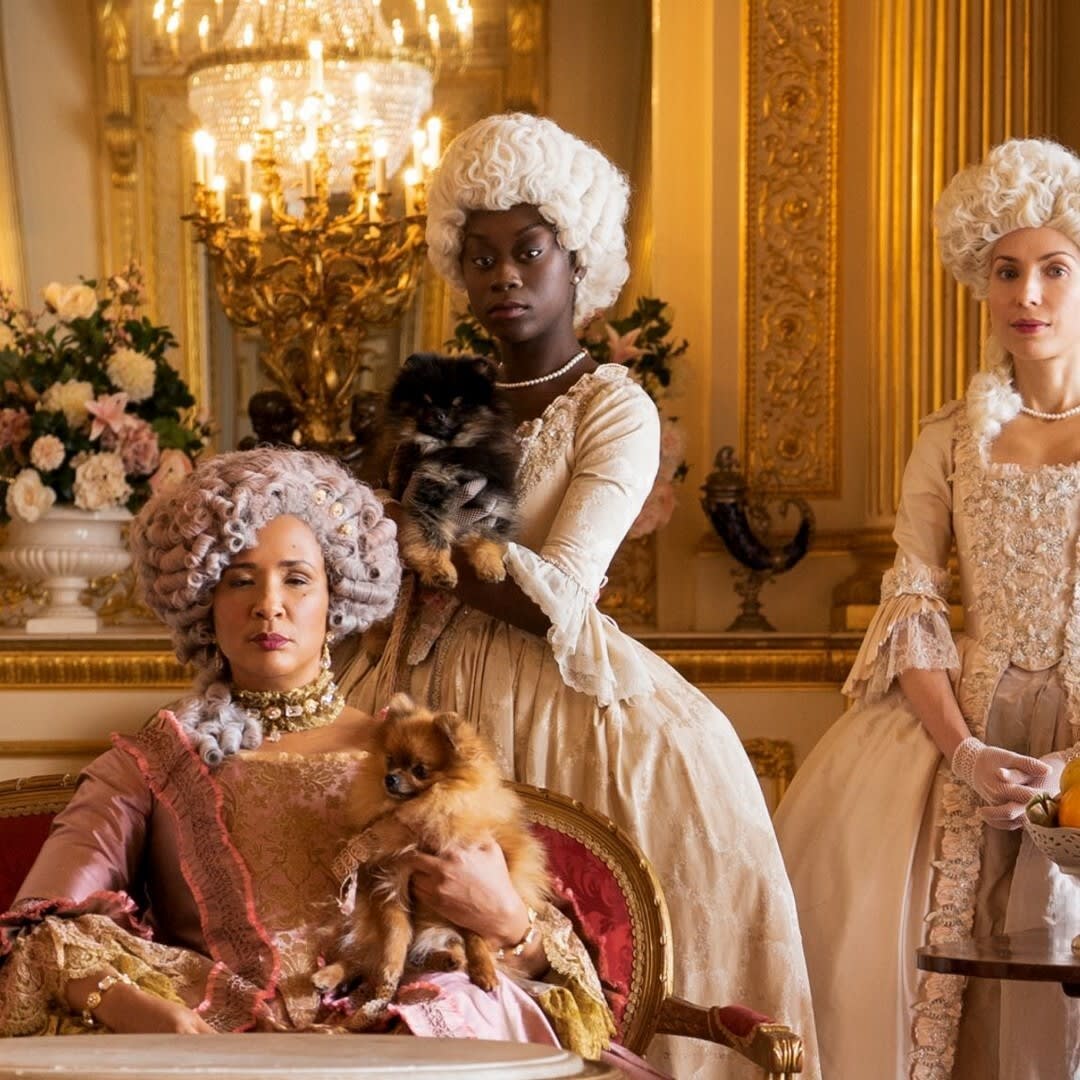 Bridgerton is an American streaming period drama series created by Chris van Dusan and produced by Shonda Rhimes. The eight-episode first season is fantastic! the acting! costumes! Pure heaven! With a viewership of 82 million households, Bridgerton is the most watched series on Netflix. In January 2021, the series was renewed for a second season. Each episode includes narration by actress Julie Andrews who voices the anonymous and ever-scandalous newsletter columnist known as Lady Whistledown. The show is mesmerizing and quite sexual! a little soft porn you could say!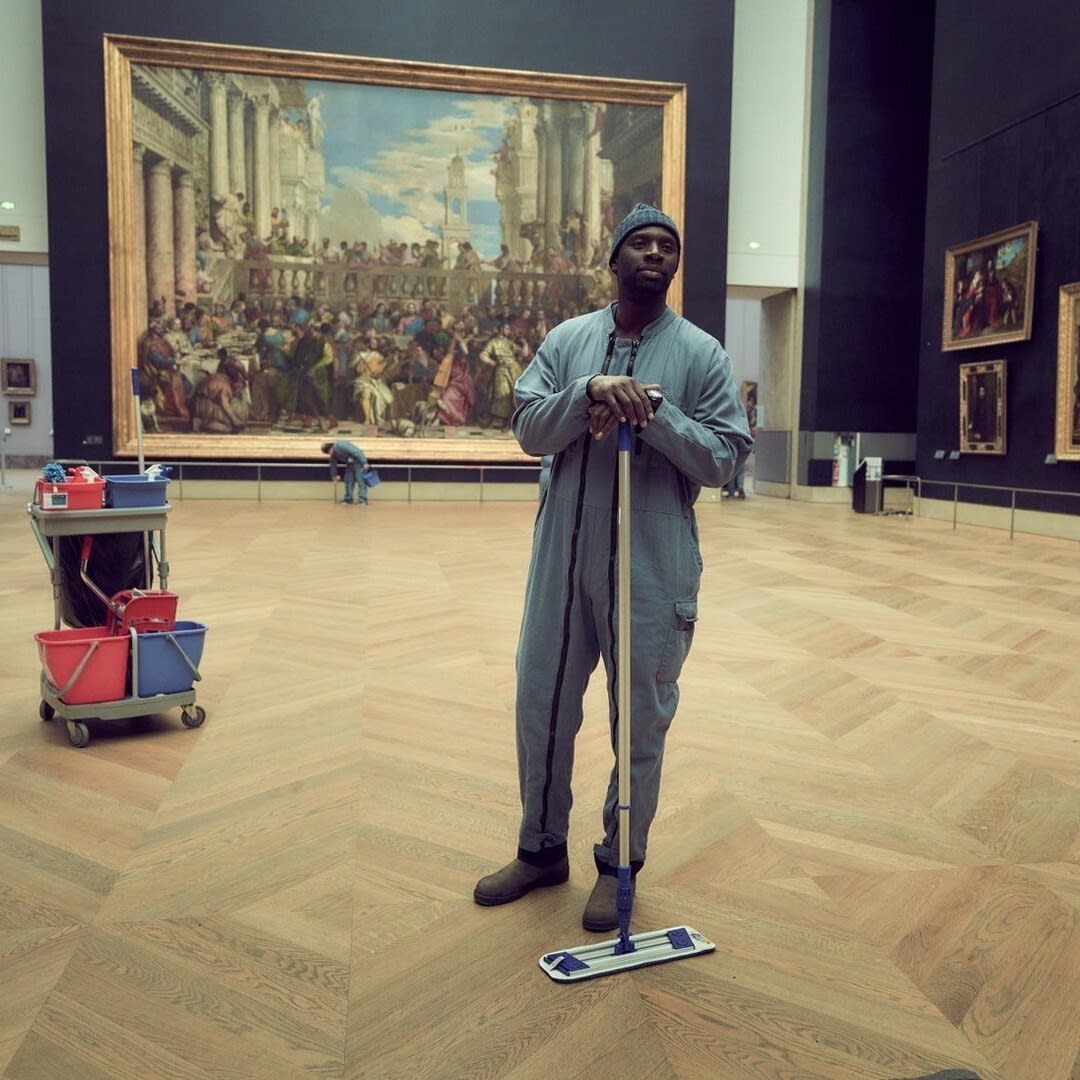 Lupin is a French thriller series created that premiered on NETFLIX on 8 January 2021. The series consists of 10 episodes.

The show stars Omar Sy in the role of Assane Diop, a man who is inspired by the adventures of master thief Aresene Lupin a character created in the early 1900s. It is a fabulous show and we really enjoyed it!
​​​​​​​
After lagging the region's sales trends during the COVID era, Manhattan sales levels surged from the prior quarter but remained short of the level reached in the same period a year ago. The market share of cash buyers fell to a new record low as mortgage rates plummeted. The price trend indicators showed mixed results from prior-year levels as sales activity improved at the upper end. Median resales price slipped for the fifth time in six quarters, and the number of co-op sales jumped from the prior quarter but fell short of year-ago levels. A significant year over year uptick in condo sales occurred above the $5 million threshold, particularly new development. The market share of new development closings exceeded the quarterly average for the decade. Luxury median sales price rose annually for the second straight quarter, skewed by the sales size rise.