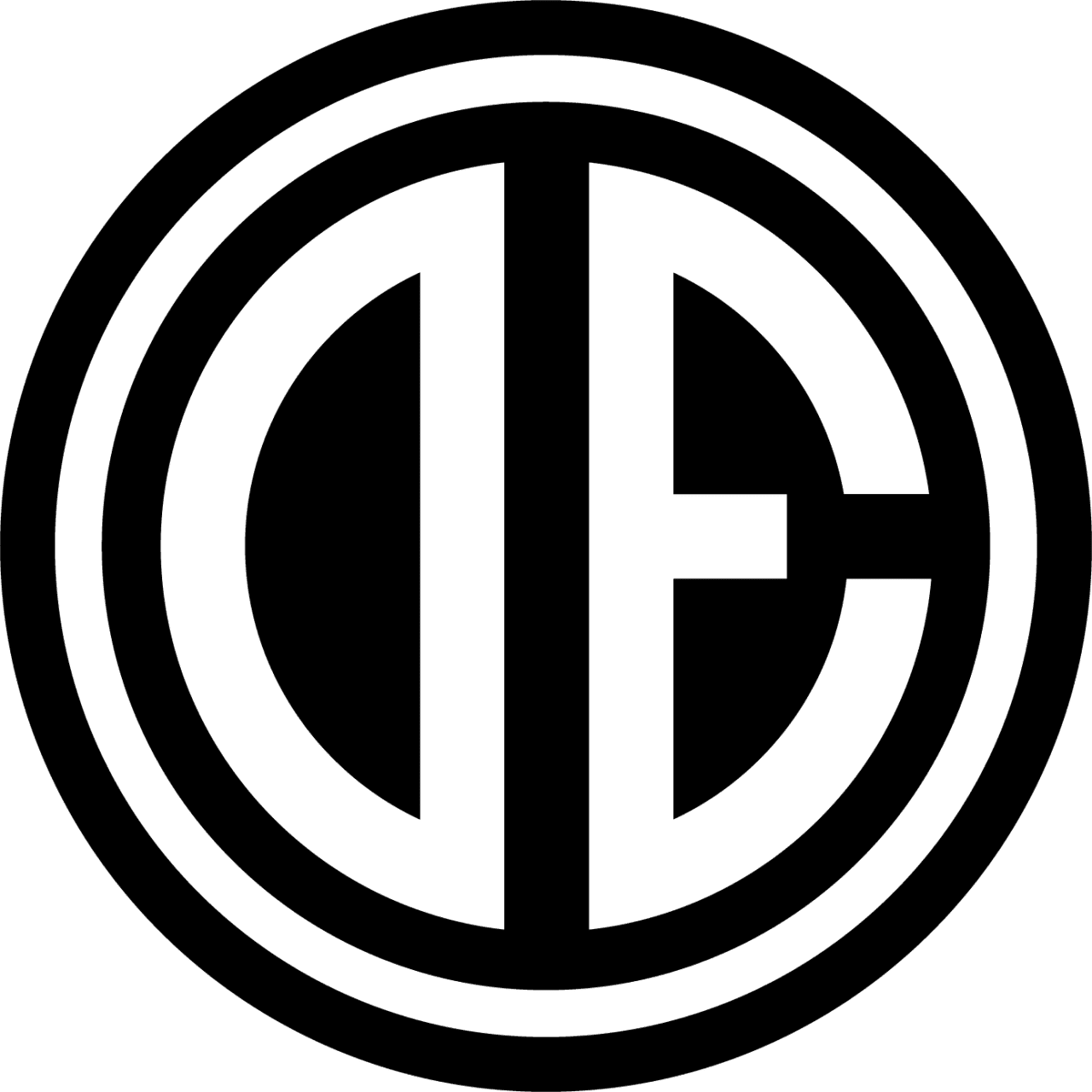 ---
Welcome to 2022!
22 is my lucky number and I pray we are going to have a good year together.
As I thought about what I would like to include in this issue... I was excited to post a wonderful group of art openings. I believe that with masks & proof of vaccination you will be able to freely walk amongst the new openings and visit the galleries (although cautious) . My good friend Susan Dunne joined Zwirner from Pace Gallery and with that she brought the estate of Robert Ryman. This is their first exhibition of his work.
In this crazy time there are also new restaurants opening which is quite hopeful for the future and business in the foodservice industry. Im looking forward to new experiences and more nights out this coming year!
We are deep in Winter. We just had our first serious snow in Manhattan. With Valentine's Day upon us, I thought about romantic walks for a cold wintery weeknd.I have included a few of my favorites. Nothing unique but hoping you will take a moment to enjoy nature around us and a moment to breathe within it .
I don't know about you but in my house,I have a pescatarian and sort of a vegetarian...seems like so many of us are moving in that direction. With a fresh start to the New Year I find we reset and try to be healthy. Therefore I have included some new excellent vegetarian cookbooks. I did not include the new book from Jessica Seinfeld
( which a good friend gave me for Christmas & I love it!) but I have tried to give you unique new titles for your enjoyment and cooking adventures.
Lastly, I have included a link to a Vogue article about my god daughter, Elizabeth Taufield's. Elizabeth wrote, directed, produced AND acted in a short film. She has also written another film as well. I am very proud of her. I have included a link to the film as well.
ENJOY!
Be Safe! Be Healthy!
Let's always come from being together in a safe world filled with acceptance & love! Much Love to you & your families,
xoxoxoxox
Patty
---
Robert Ryman: The Last Paintings
DAVID ZWIRNER
34 EAST 69TH STREET FEBRUARY 10—MARCH 26 , 2022
David Zwirner exhibit by Robert Ryman: The Last Paintings, on view at the gallery's 69th Street location. This will be the gallery's first exhibition of the artist's work since announcing exclusive global representation of the Estate of Robert Ryman. The exhibition will feature a group of works Ryman created in 2010 to 2011, the last paintings that he would produce before his death in 2019.


Simon Hantai
GAGOSIAN
980 MADISON AVENUE
​​​​​​​JANUARY 27– MARCH 5, 2022
Gagosian is presenting an exhibition of eighteen paintings by Simon Hantaï (1922–2008). Les blancs de la couleur, la couleur du blanc, curated by Anne Baldassari. This is Gagosian's second solo exhibition of Hantaï's work since the gallery announced its representation of the artist's estate in 2019, and occurs in the centenary year of his birth. Many of the works in the exhibition, which occupies both floors of the gallery at 980 Madison Avenue, have not been previously exhibited.
​​​​​​​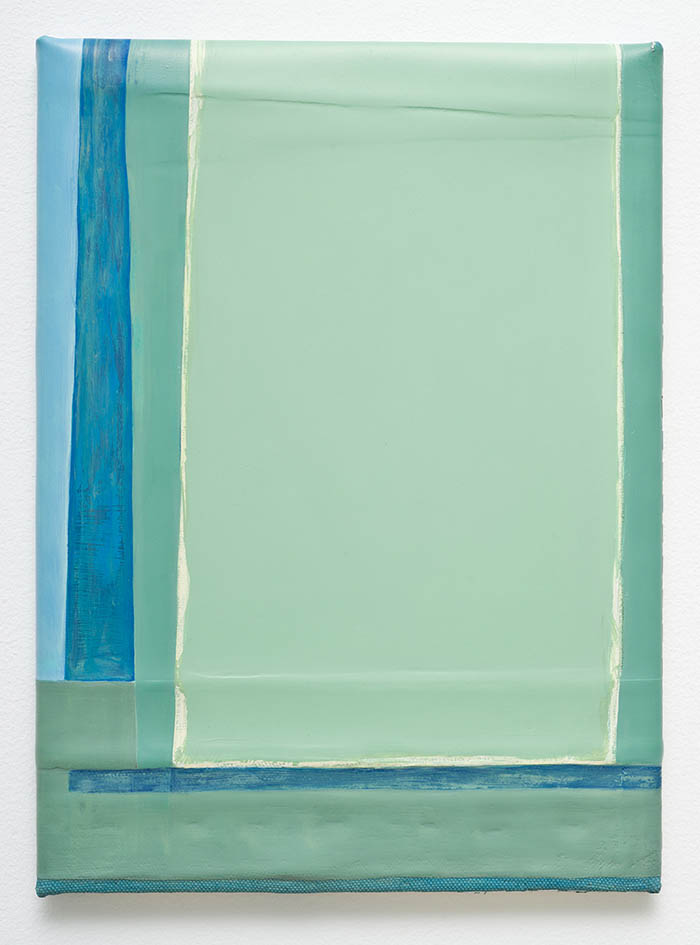 Julia Rommel Uncle
BUREAU GALLERY
​​​​​​​178 NORFOLK STREET
Bureau is pleased to announce Uncle, Julia Rommel's fifth solo exhibition with the gallery. There is a structural, pragmatic quality to Rommel's paintings. We see how they are built, layered, rubbed, smoothed, folded, unfolded and stapled together. The traces of manipulation are not hidden, rather they are laid bare with frayed edges and revealed wooden stretcher bars. I love this artist! While in Miami in December i came upon her and I am obsessed!
Jennifer Packer
THE WHITNEY MUSEUM OF AMERICAN ART 99 GANSEVOORT STREET
(212) 570 -3600
​​​​​​​TILL APR 17, 2022
Jennifer Packer's paintings and drawings combine observation, memory, and improvisation. Featuring over thirty works from the past decade, The Eye Is Not Satisfied With Seeing is the largest survey of Packer's practice to date. Her intimate renderings of friends, family, and flowers evoke the art historical genres of portraiture and still life, while also highlighting the politics of representation
---
FOOD
NEW OPENINGS & THE ULTIMATE FOR VALENTINE'S
Le Bernadin
787 SEVENTH AVENUE
The ultimate spot for valentines Day with your honey! or anytime fro that matter! And old new York Classic!
Born in Paris in 1972 by sibling duo Maguy and Gilbert Le Coze, Le Bernardin only served fish. After the unexpected passing of Gilbert in 1994, Maguy Le Coze began working closely with Chef Eric Ripert, a disciple and close friend of Gilbert, who took over the kitchen to continue preparing the freshest seafood with the simple philosophy that the fish is the star of the plate.
Le Bernardin earned four stars from The New York Times three months after its opening, never having dropped a star throughout five reviews, and is the only restaurant to maintain this rating for that length of time.
9 GREAT JONES STREET
212-421 -5575
The Nines has been something that has been on the restaurateur Jon Neidich's wishlist for years: a sophisticated supper club, a throwback to high-end New York and lobby bars in grand hotels. (Mr. Neidich is running the project in the portfolio of his Golden Age Hospitality, which also includes Le Crocodile, Bar Blondeau and The Happiest Hour ) Sumptuously done in scarlet and swathed in corduroy, it has a small bar and lounge at the entrance. Then, behind a lush curtain is the main dining room with another bar, seating for 70 and a piano. The menu is luxurious, featuring oysters, caviar service, tuna tartare, foie gras, potato with caviar, gnudi with truffles, a club sandwich and a burger. The name is a reference to the address and the phrase describing fancy dress.
Ci Siamo
385 NINTH AVENUE
(212) 219 -6559

Tucked into Hudson Yards' Manhattan West development is Ci Siamo. Danny Meyer & Co owns this restaurant which is turned inside out with the antipasti, pastry, coffee and wine service stations exposed. White jacket-clad cooks walk through the dining room with trays of bread and pastries. Even the dishwashers and pasta dough makers, barely hidden in the back, have windows that let daylight filter in.
Kiki's
130 DIVISION STREET
​​​​​​​646-882 -7052
The sign outside is written in Chinese, but the guy at the door greets you with three words: "Traditional Greek cooking." This, you learn, is Kiki's. Kiki is from Poughkeepsie, but her father is Greek. She used to tend bar down the block at Forgtmenot (no "e" after the "g"). Now she and some of Forgtmenot's Greek-American crew run Kiki's together. The menu, in English, not Chinese, settles any lingering doubts. So does the cooking, a lot of it done by Rita, a.k.a. Auntie, a family friend of one of the partners. Nothing much you haven't tasted before: tzatziki, saganaki, zucchini chips, grilled octopus, fries with oregano and feta, whole fish, moussaka, pastitsio, and a "traditional no-lettuce" Greek salad.
---
Bode
58 HESTER STREET
929-810 -7609
OPEN DAILY 11AM-7 PM
Bode is a luxury menswear brand that expresses a sentimentality for the past through the study of personal narratives and historical techniques. Modern workwear silhouettes united with female- centric traditions of quilting, mending, and appliqué shape the collections. Each piece tells a story and is tailor-made.
Red mountain buckle jacket
This suede jacket features chrome buckle closures reminiscent of couture hardware, circa 1960s. The suede is hand selected and no two pieces are exactly alike.
Everyone in my family adores this brand!
They also make these incredible bespoke pillows that are hand painted and to die for .
The Elder Statesman
LTD by Lizzie Tisch, is a fashion and art event curation company founded by retail entrepreneur Lizzie Tisch. LTD brings exciting collaborations and unique products to design lovers. LTD infuses shopping with an excitement and sense of discovery by offering limited edition products and exclusive experiences. Congratulations to our friend who has really knocked it out of the park! She is staying true to her vision and having fun at the same time!
Plaza Flowers
944 LEXINGTON AVE
​​​​​​​[email protected]
​​​​​​​(212) 472 -7565
Plaza Flowers is New York City's premier floral store. Owned by Connie Plaissay and has been in the Plaissay Family for three generations. Plaza Flowers has been praised time and again for its unparalleled modern aesthetic.
Nina Runsdorf
THE ATELIER
20 EAST 69TH STREET
SUITE 3 A
​​​​​​​+1 212 .382. 1243
New York native Nina Runsdorf is known for her wearable, one-of-a-kind jewelry made from precious and semi- precious stones. Nina's designs are elegant, modern, creative and never too precious to wear. I have known Nina for over 30 years! Nina's jewelry is magnificent as she is! Her attention to detail and refinement are the perfect combination to and exquisite atelier filled with beautiful pieces. A must see!
---
Romantic Places To Visit For Valentine's Day (While It's Freezing Cold!)

​​​​​FOR ENTRANCE STAIRS AND ELEVATORS
As New Yorkers, we often dread snow and everything that comes along with it: questionable slush, forgotten trash pickup, the long frigid walk to the subway, and the impossible task of catching a cab. But snow on the High Line evokes the bucolic beauty of freshly fallen snow in the countryside. The light flakes grasp to dried grasses, perch atop the branches, and transform the park into something magical. Take a breathe and enjoy the walk in the cold!
Central Park
In offering an oasis for New Yorkers during Covid, Central Park is living up to its original mandate — to provide, as its chief architect Frederick Law Olmsted put it more than a century and a half ago, "tranquillity and rest to the mind," an escape from the anxieties of the city
On a chilly Saturday night in February last year, there was more than a foot of snow in Central Park, along with slippery patches of black ice and slushy, calf-high puddles. But some 200 New Yorkers carefully made their way to the Reservoir in hopes of catching a glimpse of the magical snowy owl, who had touched down in the park the week before in what was reported as the first stop there by the species in more than 130 years.
Enjoy meandering through the park. Go to the Brambles...look for the snowy owl and get lost in the beauty the park offers.
The NY Botanical Garden
2900 SOUTHERN BOULEVARD
​​​​​​​BRONX, NY 10458
Durong February on the weekends, there is a self tour of the NY Botanical gardens. Stop at the Swamp Oak Story Spot to read a book from their little library featuring winter and Black History Month stories. Its a quite and peaceful time to go and stroll amoungst the beauty the gardens offer.
The Metropolitan Museum of Art American Wing
THE MET
​​​​​​​1000 FIFTH AVENUE
​​​​​​​212-535 -7710
When I was in High SChool, I used to go to the American Wing atrium to sit and draw. I loved the solitude and experience of nature coming in to this magical environment with the spectacular architectural facade . Today, the Wing's ever-evolving collection comprises some 20,000 works of art by African American, Euro American, Latin American, and Native American men and women. Ranging from the colonial to early-modern periods, the holdings include painting, sculpture, works on paper, and decorative arts—including furniture, textiles, ceramics, glass, silver, metalwork, jewelry, basketry, quill and bead embroidery—as well as historical interiors and architectural fragments.
---
NEW VEGETARIAN COOK BOOKS
OTTLENGHI FLAVORS
In this stunning new cookbook Yotam and co-writer Ixta Belfrage break down the three factors that create flavour and offer innovative vegetable dishes that deliver brand-new ingredient combinations to excite and inspire.
Ottolenghi FLAVOUR combines simple recipes for weeknights, low-effort high-impact dishes, and standout meals for the relaxed cook. Packed with signature colourful photography, FLAVOUR not only inspires us with what to cook, but how flavour is dialled up and why it works.
ANNE JONES The Modern Cooks Year
An essential addition to every cook's bookshelf, The Modern Cook's Year will show you how to make the most of seasonal produce, using simple, hugely inventive flavours and ingredients. Divided into six seasons, Anna Jones's long-awaited new cook book contains over 250 delicious vegetarian recipes interspersed with tips on everything from seasonal music playlists to flowers to look out for in each month of the year. Guiding you through the year, from the coldest winter days to the long light summer evenings, The Modern Cook's Year is set to become a contemporary classic.
EAST By Meera Sodha
Modern, vibrant, fuss-free food made from easy-to-find ingredients, East is a must-have whether you're vegan, vegetarian, or simply want to eat more delicious meat-free food.
Meera Sodha's stunning new collection features brand-new recipes from a wide range of Asian cuisines. This cookbook is a collaboration between Sodha and the East Asian and South East Asian home cooks and gourmet chefs who inspired her along the way. There are noodles, curries, rice dishes, tofu, salads, sides, and sweets, all easy to make and bursting with exciting flavors.
Taking you from India to Indonesia, Singapore, and Japan, by way of China, Thailand, and Vietnam
Mildred's Vegan
Bursting with clever ideas for feasts with family and friends, as well as for delicious, simple everyday meals.
​​​​​​​A vegan diet the Mildreds way, will bring joy and surprise to your life, and ensure your taste buds are well and truly alive and kicking. Sit back and enjoy fantastic-tasting food for everyone and every occasion.
---
My god daughter Elizabeth Taufield wrote, directed, produced and acted in this film. Vogue gave her an incredible write up.
Take a look at the article as well as watching her short film
The second movie is already written and filmed and will be coming out soon as well. So proud of her!
Market Report
Despite the year-end acceleration of the latest COVID variant, the Manhattan market rushed to catch up with the surrounding region and then some. Sales rose to their highest total for a fourth-quarter in thirty-two years. Listing inventory fell by its most significant annual rate in seven years, with the largest market share of bidding wars since early 2018. Overall, co-op price trend indicators moved above the prior-year level as larger apartments saw more significant gains. Luxury median sales price equaled the prior-year quarter but were significantly above the same period two years ago. New development sales saw their highest market share in two and a half years and nearly doubled from the same period two years ago.

The demand momentum across the regions was unprecedented in the fourth quarter, continuing to be fueled by low mortgage rates, a low tax environment, and the potential opportunities created by remote work. However, listing inventory declines are accelerating, unable to keep pace with heavy demand. As a result, potential sales have been restrained by lower supply, driving housing prices higher.

The demand momentum across the regions was unprecedented in the fourth quarter, continuing to be fueled by low mortgage rates, a low tax environment, and the potential opportunities created by remote work. However, listing inventory declines are accelerating, unable to keep pace with heavy demand. As a result, potential sales have been restrained by lower supply, driving housing prices higher.

What an Insane ending to 2021!