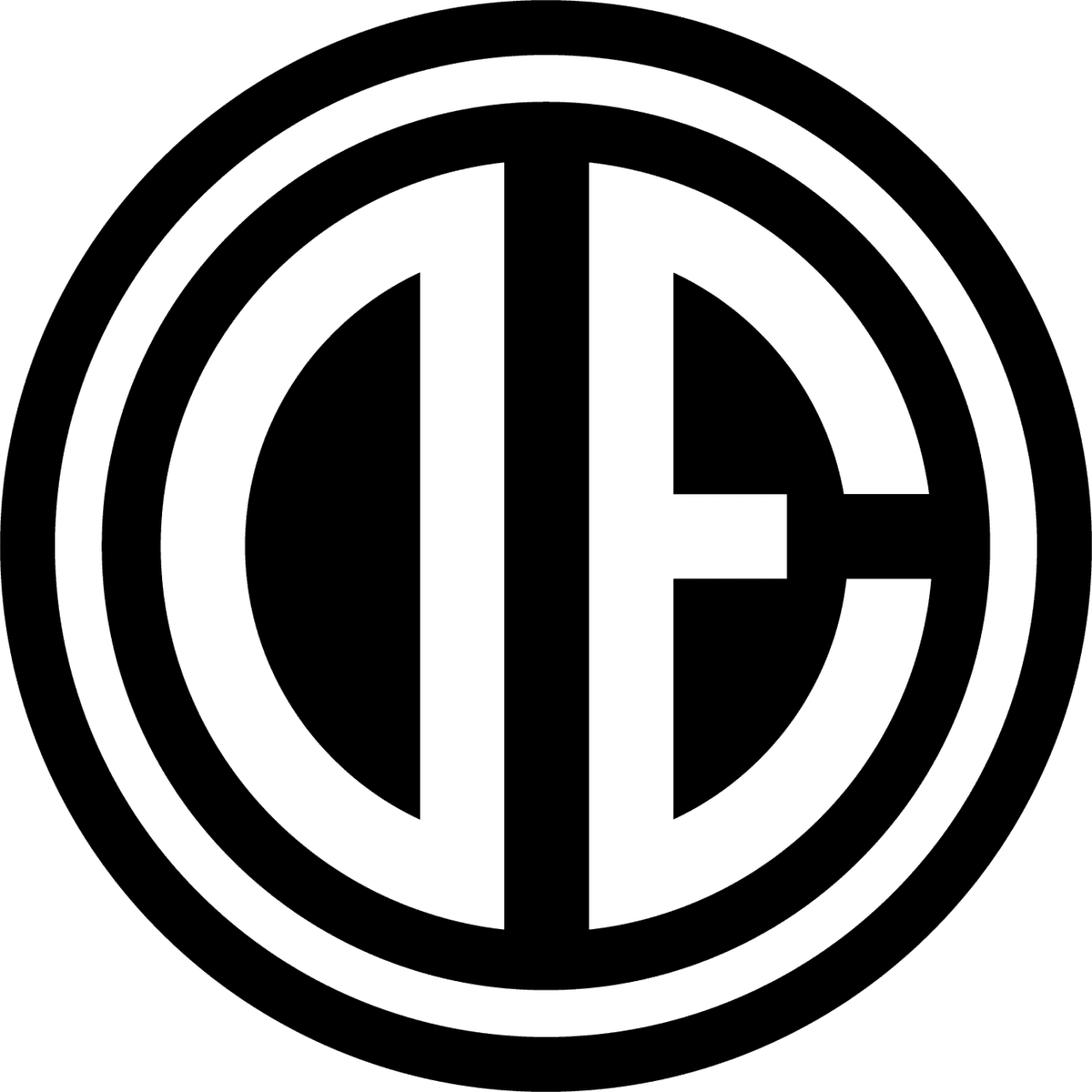 ---
December 2021
Happy holidays !
How could this possibly be the end of 2021!
Apologies for not sending out a November CityNotes. I truly have had my busiest month to date! The real estate business in Manhattan is crazy busy! Thank you to everyone of you who has reached out to sell or buy.
This months CityNotes is all about holiday gifts. I have included my favorite areas of interest and tried to focus on gifts I thought may interest you to purchase for friends, family, colleagues and maybe even for yourself!
Lastly, I have included q3 results from Manhattan, the Hamptons and palm beach. I hope you enjoy!!!
Be safe!
Be healthy!
Much love to you and your families
xoxoxoxo
Patty


---
Art
Obsessed with Ceramics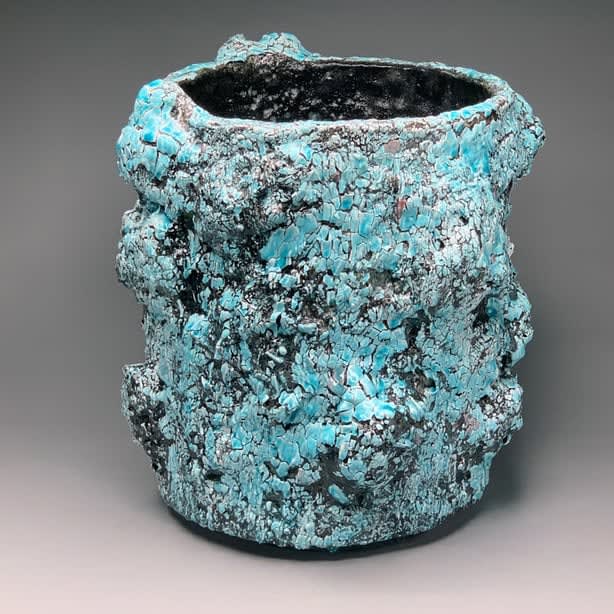 Tony Marsh


Tony Marsh earned his BFA in Ceramic Art at California State University Long Beach in 1978. After graduating he spent three years in Mashiko, Japan at the workshop of Tatsuzo Shimaoka. He is currently the first Director of the Center for Contemporary Ceramics at CSULB. You will find his ceramic art in many private and permanent museum collections around the world, included among them the Metropolitan Museum of Art, Mad Museum of Art in NY, Los Angeles County Museum of Art, The Everson Museum, Syracuse, the Oakland Museum of Art, Gardiner Museum of Art, Toronto, and the Museum of Fine Arts Houston. Our dear fronds Rodman and Rudy from Ago Projects are representing Tony. I adore these two friends and I highly recommend that you each enjoy their website!
​​​​​​​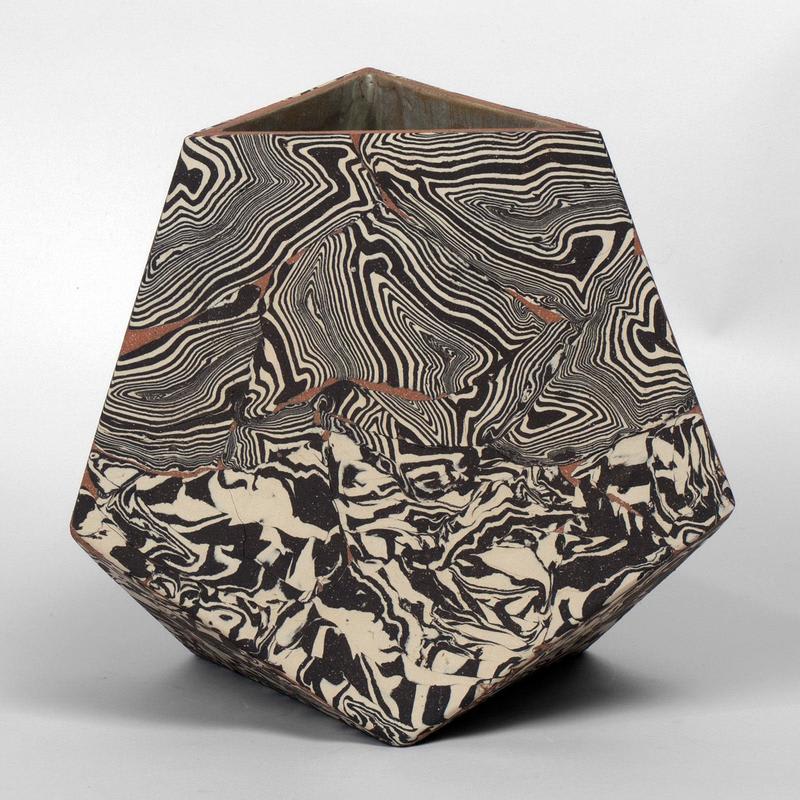 Cody Hoyt


American artist Cody Hoyt has brought his graphic compositions into the third dimension with a series of unconventional ceramic-fired vessels. Trained as a painter and printmaker. Hoyt prides himself on his non- traditional process and takes inspiration from a wide range of mediums, drawing influences from ancient Japanese pottery to contemporary typography. His graphic, hand-layered striping, created by intricately layering and manipulating colored clay into slabs, injects an added dimension to his bold angular forms. I was lucky enough to see his first show in manahattan many years ago when he was with Patrick Parrish. He now shows with Future Perfect and his vessels are vbeautiful!
​​​​​​​

Phoebe Collings-James, (b. 1987) is a sculptor working across mediums to realize work that explores major universal themes: violence, sexuality, desire and fear. Having studied fine art in London, her first experience with ceramics was in 2014 during the Nuove artist residency in Italy. In 2019 Collings-James moved home to East London, to continue her ceramics journey in the neighborhood she grew up in. Mudbelly ceramics studio began as a personal practice and research outlet, but has since grown to encompass a shop and a roaming teaching facility offering free ceramics courses for Black people in London, taught by Black ceramicists.
​​​​​​​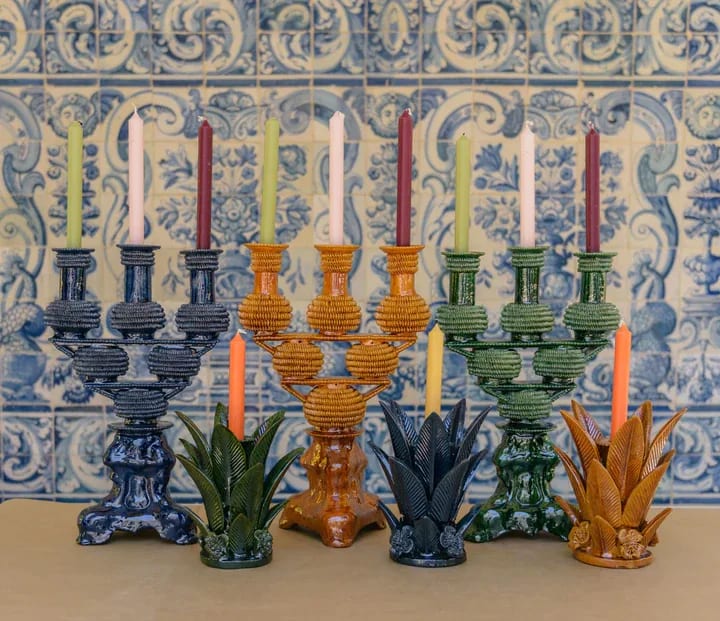 For those of you that know me well my favorite place to go every summer is Comporta. Outside of Comporta there is a small village called Melides in melides you will find a wonderful little gem of a store called Vida Dura. These candelabras and candle stick holders I have include above are from Mexico - Chandeliers made in terracotta, produced and glazed in Mexico, inspired by the sweet symbol of the region, resembling a crown of a pineapple.
---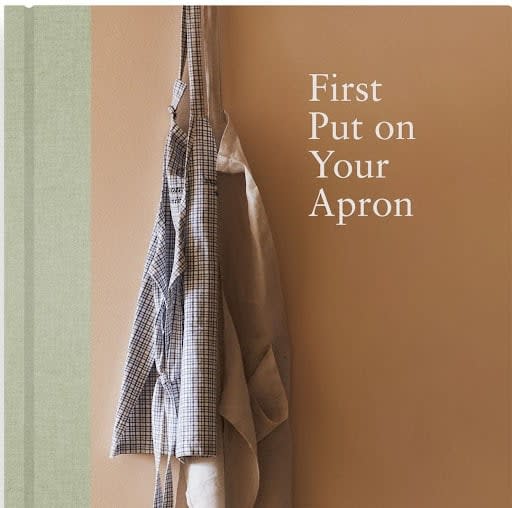 Sally Clarke's Cookbook
/ 124 KENSINGTON CHURCH STREET LONDON W8 4 BH
One of my dearest friends Keith turned me on to Clarkes YEARS AGO! i always truest keith for any inspiration....There is no one better! Keith's favorite restaurant in London is Clarkes This is Sally Clarkes cookbook

The inspiration for 'First Put on Your Apron' originally came from years of teaching her son, Samuel, the joys of wholesome, culinary exploration, both at home and during treasured holidays in France and Italy.
Your signed copy can be posted or hand delivered
This is such a crazy and wonderful gift for all of you over organized/ double type AA friends . This is a company that you can order labels from for your pantry. They also recommend where you buy the vessles its pretty fabulous. below please find an idea of what they have. definately go to the website its FABULOUS!What is included in each Standard Collection:


BASIC COLLECTION:
12 labels - 8x8cm Flour
Sugar Tea Coffee Salt Oats Rice Pasta
Cereals Granola Couscous Quinoa
BAKING COLLECTION:
18 labels - 8x8cm
GLUTEN FREE COLLECTION:
18 labels - 8x8cm HERBS & SPICES:
48 small labels - 4x4cm
​​​​​​​
Fueled by real wood or charcoal, Ooni Karu 12 cooks authentic wood-fired, stone-baked pizza in any outdoor space in just 60 seconds.
Ooni Karu 12 is also gas compatible – simply order an Ooni Gas Burner attachment to extend your fuel options. Weighing just 26.4lb (12kg), Ooni Karu 12 offers portability, plus all the power and heat of a larger wood-fired oven. Ooni Karu's stainless steel body is ceramic fiber-insulated, with an extra-thick .
​​​​​​​

John Derian has been a long time visit for the pure fantasy of the holiday season. No one does it better! John has brought the candle line - Cereria Introna has been producing candles in Italy since 1840. Passed down through six generations, the company has expanded to include candles for every type of occasion, and taste. These guilt free sweets, breads, cheeses and spirits are made from natural paraffin wax and 100% cotton wicks.
---
Rachel Whiteread-SECONDHAND
This ghostly white sculptural multiple is based on an assemblage of vintage dollhouse furniture arranged by Rachel Whiteread in a manner mimicking displays seen outside used furniture stores. The sculpture was produced using an advanced form of stereolithography based on 3-D scans taken of the arrangement. Traces remain of the idiosyncrasies of the original model furniture, which is here reduced to a scaled-down, highly minimal object presented in a hermetic vitrine.
Artist: Rachel Whiteread
Producer: Counter Editions, in association with 3TRPD Date: 2004
Miniature Clay Chairs by Martaan Baas
CARPENTERS WORKSHOP GALLERY

​​​​​​​Maarten Baas (1978) is a Dutch designer, who graduated from the Design Academy Eindhoven in 2002. His studio is based in 's-Hertogenbosch (NL).
Baas is considered one of the most influential artist designers of the early twenty-first century. His works straddle boundaries between art and design. He occupies a unique position in the field, embodying conceptual art, craftsmanship, installation, public space and performance into his oeuvre. He's known for his rebellious, intellectual, theatrical and artistic style. Baas' most renowned works are Smoke, Clay and Real Time, that gave him instant worldwide recognition. In 2009, he was named 'Designer of the Year' at Design Basel/ Miami. In 2012, the New York Times listed both Smoke and Clay in its 'Top 25 Design
Mary Weatherford - Union Ave


Union Ave is a lithograph inspired by the city of Bakersfield, California, where Mary Weatherford spent several weeks in 2012 as a visiting artist at California State University. Produced with Cirrus Editions, the print uses detritus Weatherford collected while exploring the streets as a means of mapping the city's activity and the various lifestyles of its residents.
Artist: Mary Weatherford Producer: Cirrus Editions Date: 2012
Medium: Lithograph on paper
Dimensions: 27 1/4 × 22 inches (69.2 × 55.9 cm) Edition: Edition of 40
Signed: Signed on recto
---
ITS DECEMBER AND ALL I THINK ABOUT IS GETTING COZY IN FRONT OF THE FIREPLACE!
Gertrude Whitney Fireplace
When Gertrude Vanderbilt Whitney set up her sculpture studio in Greenwich Village's MacDougal Alley, one 1907 newspaper headline read "Daughter of Cornelius Vanderbilt Will Live in Dingy New York Alley." She expanded her initial studio into a whole art complex, complete with public exhibition space, eventually opening the first home of the Whitney Museum of American Art NYC in 1931. This is within that original space and ou can still find it on 8th Street in the Design Academy!
Nate Berkus Fireplace
In his Manhattan townhouse ( that he just sold off market!)
Dimore Studios
MILAN, ITALY
One of my favorite interiors companies!
---
SOME SMALL LIFESTYLE HOLIDAY GIFTS AT ALL PRICES
Loewe Oregano Soap

​​​​​​​
The Oregano solid soap is a cleansing bar perfumed with the herbaceous aroma of a Mediterranean garden that leaves the skin feeling soft and refreshed. Inspired by the Ancient Greek and Roman practice of integrating therapeutic botanical essences in their bathing rituals, the solid soap features a number of ingredients with nourishing properties.
The 'Oregano' solid soap has an ergonomic design with an integrated rope, crafted in 100% natural pre-washed linen, making it easier to hold and apply to the entire body.
Dandelion Paper Weight
131 EAST 70 TH ST
212-327 -4281

​​​​​​​Creel & Gow is one of my all time favorite stores! Marco & Jamie have divine taste! I love this wonderful paperweight made from a Dandelion.
Library Puzzle
JOHN DERIAN
One more item from John Derian...couldnt really resisit...Its sort of a lay up! A puzzle! nothing better then puzzles as a holiday gift
Market Report
Sales levels in Manhattan surged annually at a record rate to the highest total in more than thirty-two years. Sales more than tripled annually to the highest quarterly total in more than thirty-two years. Listing inventory fell sharply from the prior-year quarter but remained above the third quarter decade average. The market share of bidding wars rose to its highest level in three years. Months of supply indicated the pace of the co-op market was the fastest seen in four years. All co-op price trend indicators moved above the prior-year level and from the same period two years ago. All condo price trend indicators fell annually, sharply skewed by the drop in average sales square footage. Condo listing inventory declined from year-ago levels but was consistent with the same period two years ago. The highest market share of luxury bidding wars in at least five years. New development sales more than tripled from the prior-year quarter and nearly doubled from the same period two years ago.

Prices in the Hamptons continued to rise and set records as market strength shifted towards the higher-end. Price trend indicators were more than fifty percent above the same period two years ago. Listing inventory fell at a near-record rate year over year to the third-lowest level on record, restraining sales. Days on market fell to their shortest amount in more than 15 years of tracking as more than one out of four sales closed in the quarter sold above the last asking price. The market share of sales above $5 million was the highest tracked since at least 2006, while luxury listing inventory fell by half over the past year

Overall listing inventory in the Palm Beach market declined by a record rate to the lowest level in nearly a decade. Condo marketing time and listing inventory fell to their lowest levels on record. Single family price trend indicators rose to records for the second straight quarter. Luxury single family price trend indicators nearly doubled to record or near-record levels.