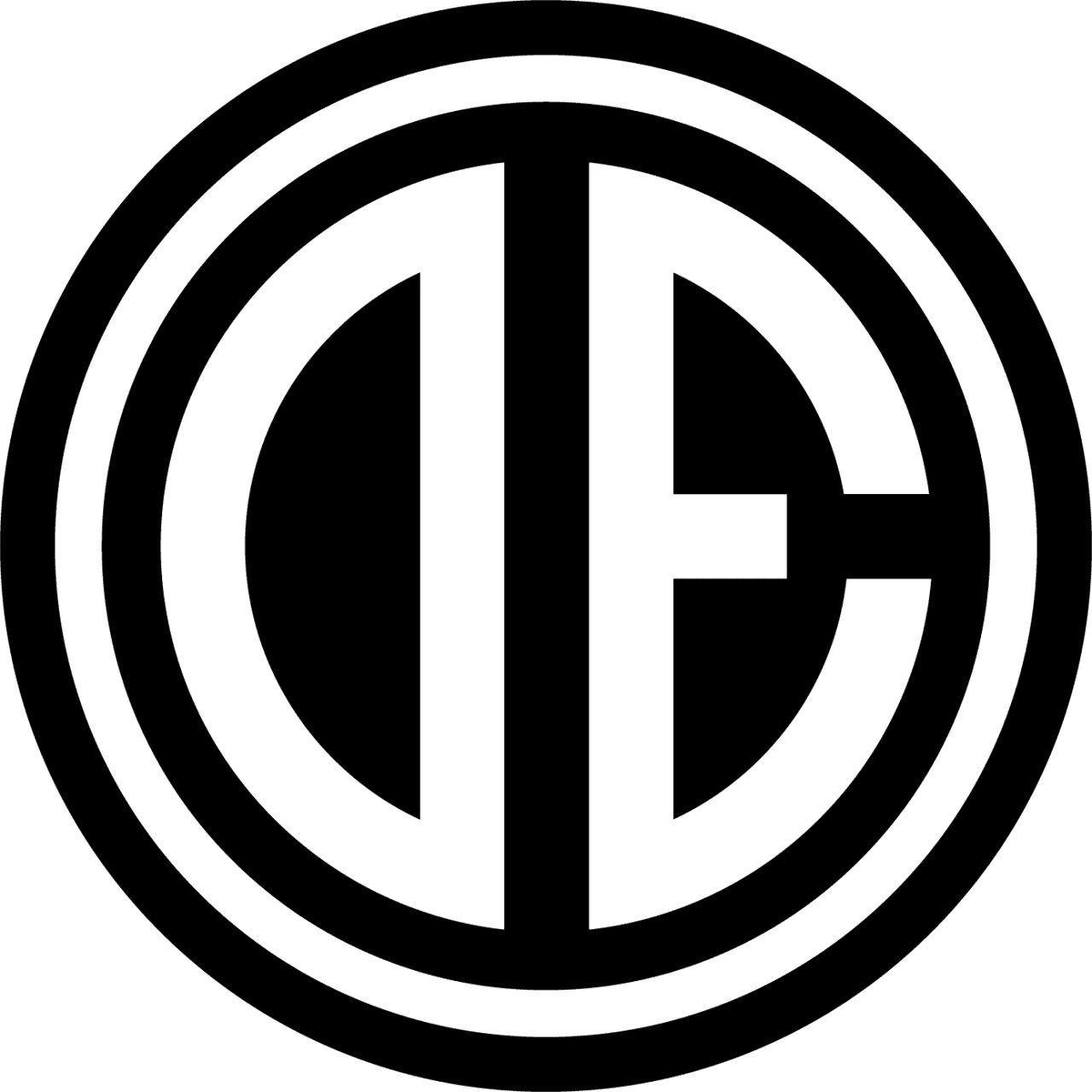 ---
HAPPY FALL !
I AM COMPLETELY SHOCKED THAT SUMMER IS OVER IN ONE DAY! WHERE DID THE SUMMER GO?
THE WEATHER HAS CHANGED.EVERYONE IS HAPPY TO BE BACK IN THE CITY . ITS TIME FOR WALKING THE STREETS OF NEW YORK AND EXPLORING ALL THE NEWNESS THE CITY HAS TO OFFER WRAPPED IN SWEATERS AND SCARVES.
THERE ARE SO MANY EXCITING ART OPENINGS STARTING THIS WEEK. I AM EXTREMELY EXCITED FOR THE HENRY TAYLOR SHOW. I ENCOURAGE YOU TO EXPLORE THE MUKHERJEE SHOW AS ITS ONE OF THE MORE UNIQUE EXHIBITIONS I HAVE SEEN AND IT CLOSES SEPTEMBER 29TH.
I HAVE ADDED SOME OF MY FAVORITE NEW RESTAURANTS AS WELL.TRY TO HIT ALL OF THEM. EACH IS QUITE SPECIAL IN ITS OWN WAY.
---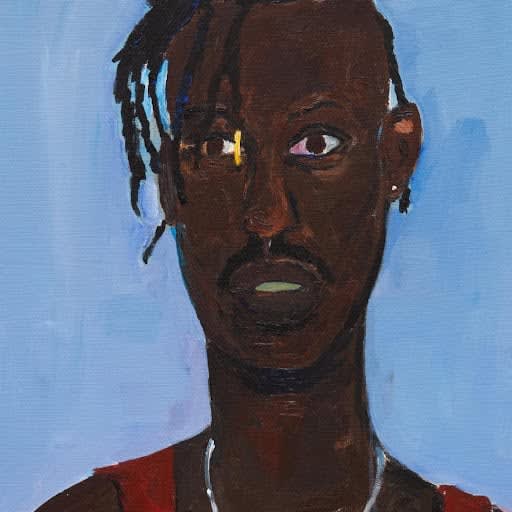 HENRY TAYLOR
BLUM & POE NIECE COUSIN KIN LOOK HOW LONG IT'S BEEN
19 EAST 66TH STREET NYC SEPTEMBER 24 – NOVEMBER 2, 2019
This fall in New York City, Henry Taylor presents work from his latest series, weaving together visual references spanning contemporary politics, American social adversity, and the faces of his milieu in Senegal, Spain, Paris, and New York, articulated via the language of portraiture.
Henry Taylor (b. 1958, Ventura, CA) continues to delve and expand upon the language of portraiture and painting, while also pointing to the social and political issues affecting African Americans today. From racial inequality, homelessness, and poverty, to the importance of family and community, Taylor says, "My paintings are what I see around me…they are my landscape paintings."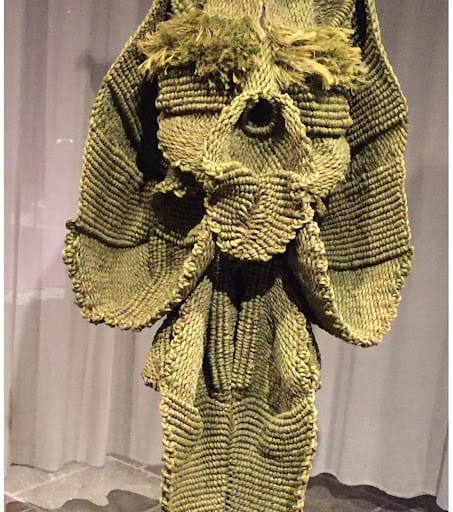 PHENOMENAL NATURE OF MRINALINI MUKHERJEE
METROPOLITAN MUSEUM BREUER 945 MADISON AVE
OPEN TILL 9/29
Phenomenal Nature marks the first retrospective of the artist in the United States. The exhibition brings together fifty-seven works by Mukherjee and explores the artist's longstanding engagement with fiber, along with her significant forays into ceramic and bronze towards the middle and latter half of her career.
I adored this show!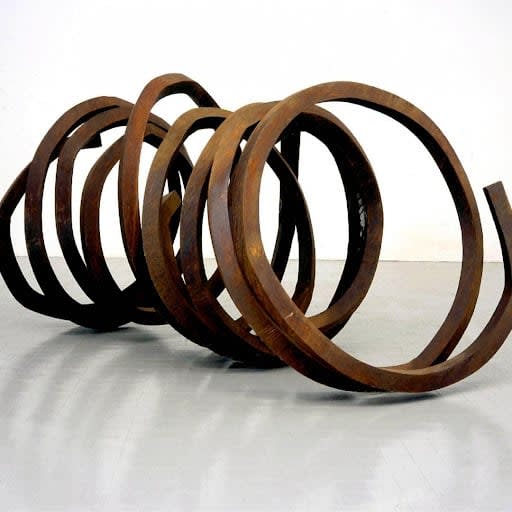 BERNAR VERNET
KASMIN
​​​​​​​509 WEST 27TH STREET & 293 10TH AVE SEPTEMBER 12, 2019
I'm quite excited to see this show at Kasmin. Indeterminate Hypothesis, an exhibition of work by French conceptual artist Bernar Venet (b. 1941).
Consisting of five monumental Indeterminate Line sculptures, this exhibition marks Venet's third solo show.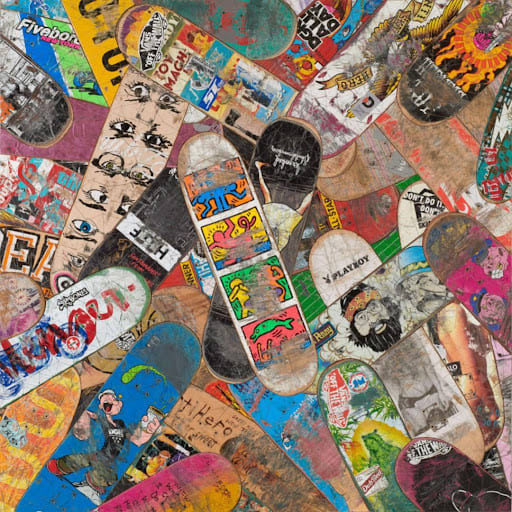 JEFFREY DEITCH TOKYO POP UP
TOKYO POP UNDERGROUND SEPTEMBER 14–NOVEMBER 2, 2019 18 WOOSTER STREET, NEW YORK
Rising art dealer Shinji Nanzuka of gallery in Tokyo will launch a momentous group exhibition at Jeffrey Deitch's New York City outpost this fall. Entitled "Tokyo Pop Underground," the group presentation will spotlight original artworks made by the dynamic artists under the Japanese gallery's roster.
Tokyo Pop Underground, curated by Tokyo gallerist Shinji Nanzuka, explores the complex history of Japanese contemporary art from the 1960s to the present through the works of thirteen artists who emerged from pop and underground culture.
---
FOOD
NEW NOTABLES AND SOME FAVES!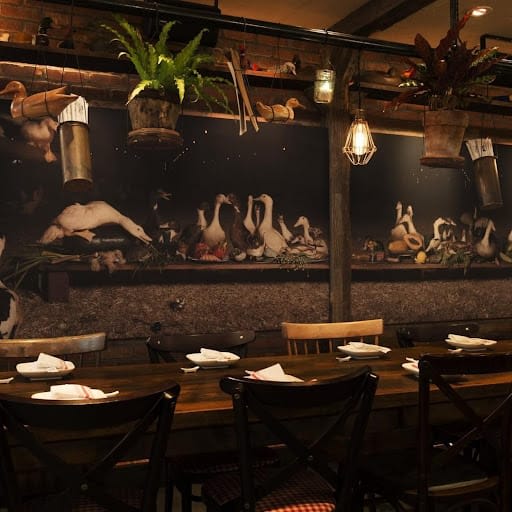 DECOY
529 1/2 HUDSON STREET
From the team that bought you , Chef Joe Ng and Managing Partner Ed Schoenfeld introduce an inspired take on the traditional Peking Duck. Crispy-skinned Peking Ducks are served with paper-thin pancakes, and accompanied by appetizers such as cold sweet potato noodles topped with uni and octopus sashimi salad served in a teapot overflowing with clouds.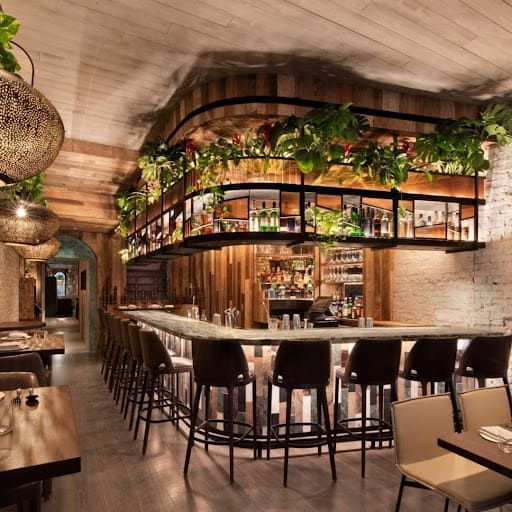 WAYAN
20 SPRING STREET
Chef Cédric Vongerichten loves the picturesque streets of Nolita, which is why he chose this vibrant Manhattan neighborhood as the location for his new restaurant. Wayan offers Indonesian cuisine with a modern French flair. The unique and varied menu combines seasonal products and savory Southeast Asian flavors.
Wayan is Cédric's first solo venture, after partnering with his father, Chef Jean-Georges Vongerichten, on eateries in New York and Jakarta. The restaurant's name reflects this fact. In Balinese culture, each person receives one of four names based on birth order. Wayan is the name given to the first-born child—or, in this case, to the chef's first independent culinary effort.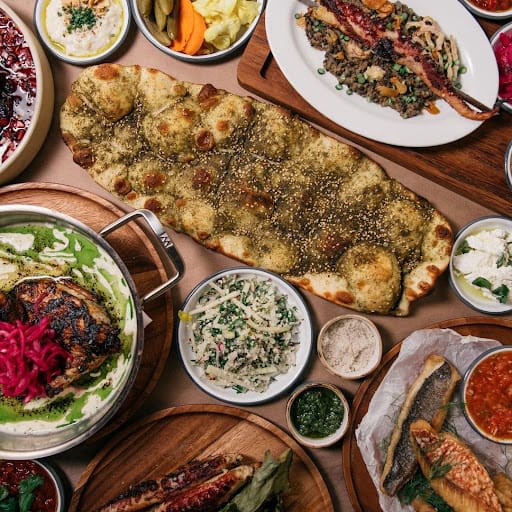 LAMALO
11 EAST 31ST STREET T. (212) 660-2112
Lamalo is a modern Middle Eastern gem nestled in the heart of NoMad, where dinner begins with the main event: a bounty of dips and spreads accompanied by a Jerusalem Laffa, fresh out of the oven.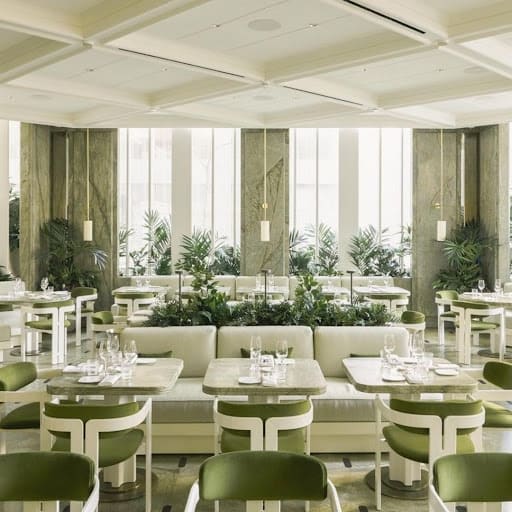 LE JARDINIER
610 LEXINGTON AVENUE
TEL: 212 451 9211
Rooted in classic French technique, Chef Verzeroli has created a menu where plants play a prominent role: Local, seasonal fruits and vegetables, fresh herbs, and greens are complemented by wild and sustainable fish, meat, and poultry.
Designed by renowned French Architect Joseph Dirand, Le Jardinier's modern, light-filled space is a journey into a serene lush indoor garden.
---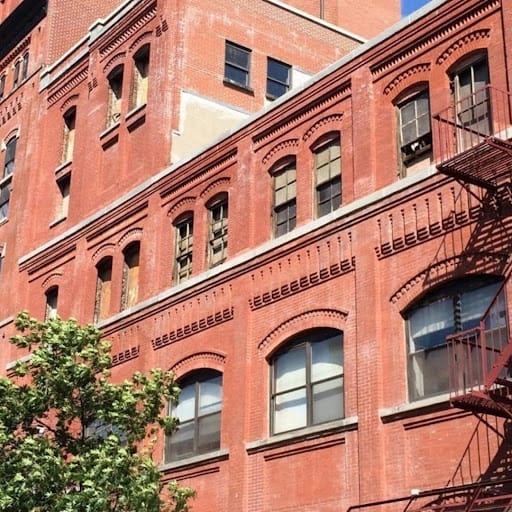 GAVIN BROWN | HARLEM | BETHLEHEM HOSPITAL
439 W 127TH STREET SEPTEMBER 15-OCTOBER 26TH
Gavin Brown's enterprise will present Bethlehem Hospital, an exhibition of Sturtevant's "Stellas" shown alongside contributions by the following artists: Anne Truitt, Stan Douglas, Jasper Johns, Joan Jonas, Jack Whitten, Mark Leckey, Frances Stark, Willem Oorebeek, Adrian Piper, Rirkrit Tiravanija.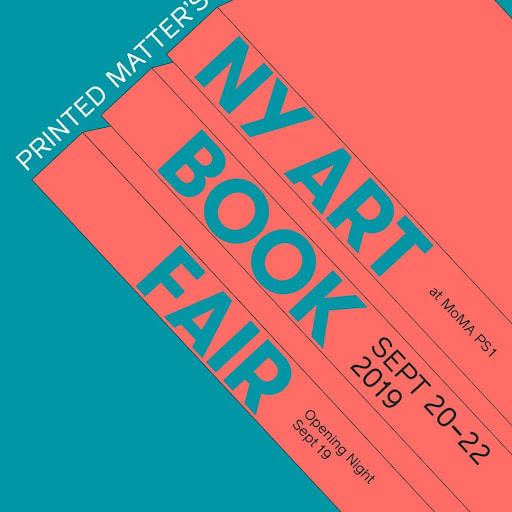 PRINTED MATTER BOOK FAIR
MOMA PS1
22-25 JACKSON AVENUE LONG ISLAND CITY, NY 11101 SEPTEMBER 20–22, 2019
OPENING NIGHT: SEPTEMBER 19
Held at MoMA PS1 in Long Island City, the 2019 NY Art Book Fair will host 369 exhibitors from 31 countries, including a broad range of artists and collectives, small presses, institutions, galleries, antiquarian booksellers, and distributors. Free and open to the public.
I have attended this show since its inception and I love the journey throughout the different rooms and experiencing all the art "the book " or "zine" have to offer.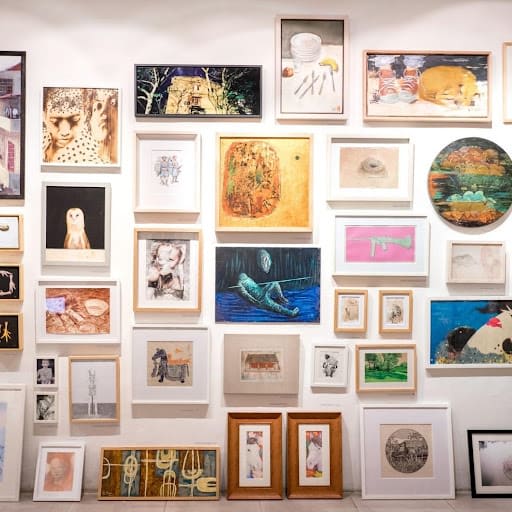 AFFORDABLE ART FAIR
METROPOLITAN PAVILION 125 W 18TH ST SEPTEMBER 26TH-29TH
PRIVATE VIEW SEPTEMBER 25TH 6-9PM
Affordable Art Fair NYC will return to the Metropolitan Pavilion in September for its Fall edition, welcoming over 70 local, national and international exhibitors, showcasing original contemporary work from over 300 contemporary artists. This a fun quick show that can have extreme highs and lows.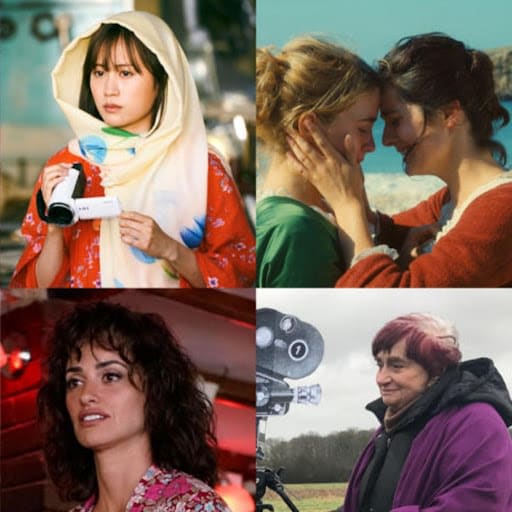 NEW YORK FILM FESTIVAL
LINCOLN CENTER
​​​​​​​SEPTEMBER 27TH-OCTOBER 13TH
The New York Film Festival (NYFF) is an annual film festival held every autumn in NYC. The non-competitive festival is centered around a "Main Slate" of typically 20-30 feature films, with sidebars for experimental cinema and retrospectives, and recently introduced documentary and trans-media sections.