Searching for your next ideal luxury property is fun and exciting as you envision a lifestyle complete with refined comfort, unmatched convenience, and stunning elegance. Whether you are interested in a sophisticated condominium with easy access to high-end attractions or an expansive and luxurious penthouse with sweeping views of Central Park, finding your next Upper East Side dream home is never a dull experience.

While discovering an impeccable and enticing luxury property is exciting, taking the right steps to acquire your ideal property is equally important. When you think you have found the perfect home with exquisite architecture and design and ample upscale amenities in an exclusive and prestigious location, the steps you take to secure the property are crucial.

The Upper East Side is one of the most desirable and iconic neighborhoods in New York City. With stately and timeless brownstones nestled among ultra-luxurious high rises, residents of this neighborhood enjoy an unparalleled standard of living. The Upper East Side real estate market is competitive and caters to an affluent and distinguished clientele. Purchasing your dream home on the Upper East Side will require a solid strategy and patience.
Patricia Isen
is a New York native and premier luxury real estate agent. She has extensive experience connecting discerning clients with ideal properties in the Upper East Side luxury real estate market. If you are searching for a coveted Upper East Side property, read on for Patricia's top tips for what to do next after you find your dream home.
Contact your agent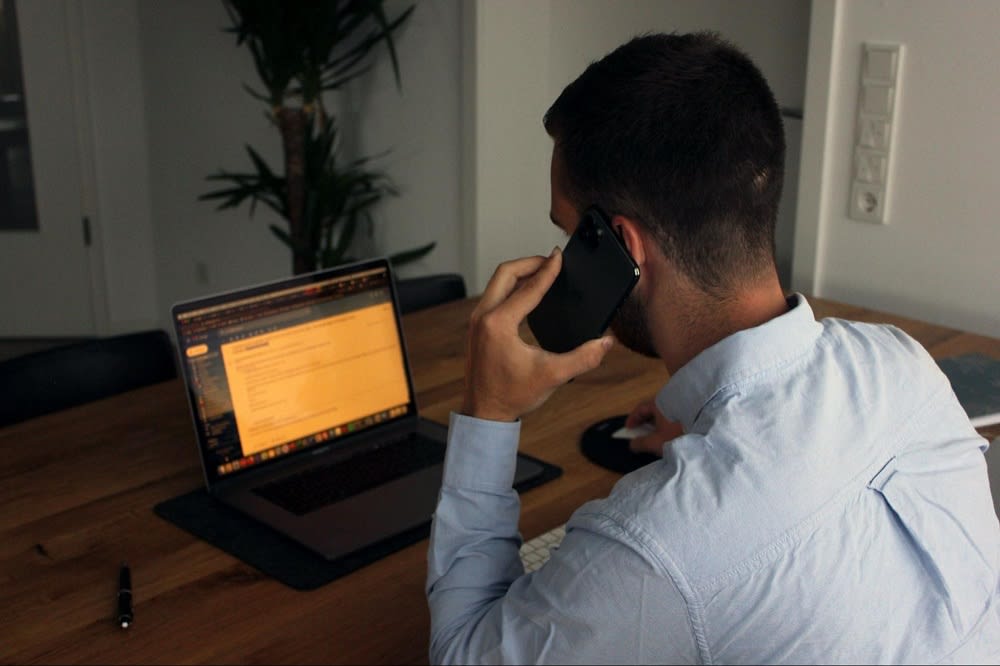 Photo courtesy of Unsplash

Most homebuyers begin the process of searching for real estate on the internet. In fact, according to the National Association of Realtors, 97% of homebuyers used the internet in their home search in 2020. While this is an efficient tool for familiarizing yourself with available properties, you need to move forward in the home-buying process with a trusted and experienced agent as your guide.

When you find a home you love, the next step is to contact your agent and arrange a private showing. You should always view the property in person, as images on the internet may not accurately reflect significant home features. Before or during the showing, your agent will also provide additional information about the property, neighborhood, amenities, and other relevant factors you should consider.

Securing a coveted luxury home in an upscale neighborhood requires special skills and expertise. When you find a luxury home you love, your agent serves as a reliable advisor as you plan to move forward in the home-buying process. They will help you craft an offer, negotiate on your behalf, and guide you through any potential challenges.
Learn about the home
Before deciding whether to place an offer on a property, it is essential to learn everything you can about the home to ensure it aligns with your lifestyle. From ample square footage and premium finishes to unobstructed views and private building security, you want to make sure the home has everything you expect from a luxury property and more.

One aspect distinguishing luxury markets is the unique features of each exceptional property. Some Upper East Side condos boast floor-to-ceiling windows, barrel-vaulted brick ceilings, marble countertops, custom closets, and private wraparound terraces, to mention a few. These coveted properties also boast unparalleled amenities, such as full-service spas, an elegant library, squash courts, and 24-hour concierge service.
As you learn about the property, you should also analyze the market to ensure your next dream home is a solid and profitable investment. An experienced luxury agent can inform you about local property values, average market appreciation, and
community schools
. They also know if the price was reduced, how many days it has been on the market, and whether the seller has received any offers.
Your agent is an invaluable asset as they share unique home features, potential concerns with the property,
critical market information
, and other relevant knowledge specific to your needs and goals. No two luxury properties are the same. The more you learn about the posh and exclusive qualities distinctive of each property, the more likely you will make an informed decision and land your dream home.
Make an offer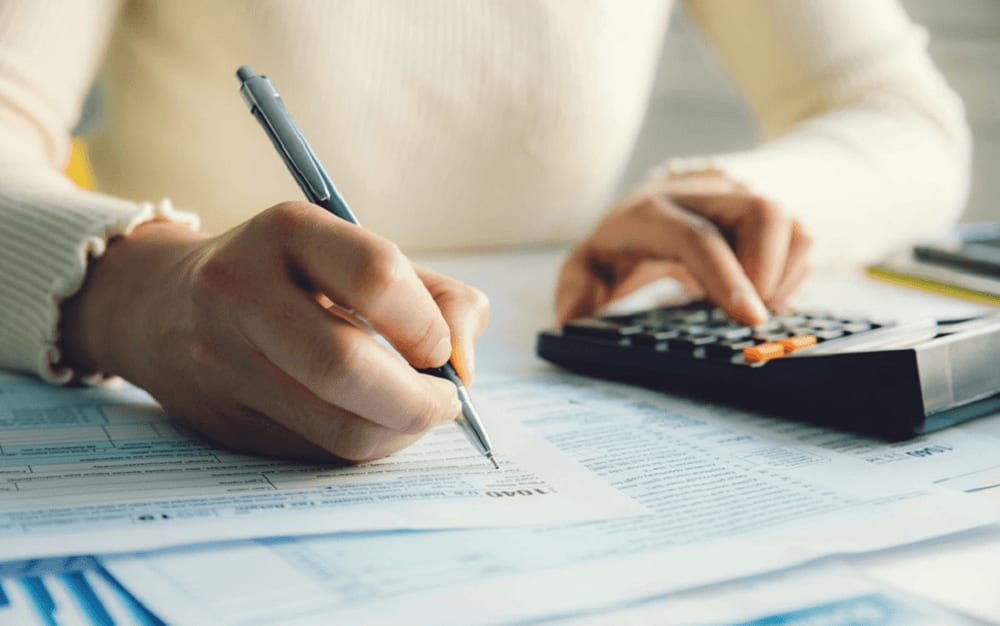 Photo courtesy of Shutterstock

When you feel confident the property you love offers everything you are looking for, the next step is to make an offer on the home. Most luxury markets like the Upper East Side real estate market are dynamic and competitive. To acquire your dream home, you need to position yourself as a serious buyer.

The most competitive offers are those submitted at full list price or above with no contingencies for financing. Aside from that option, you should strive to craft a bid meeting as many of the seller's demands as possible. The pool of luxury buyers is typically smaller than the average market. However, competing luxury buyers have considerable purchasing power, making it crucial to submit a strong offer.

Purchasing your dream home is exciting and can be an emotional decision. Follow your agent's advice and expertise when you are ready to make an offer. They are proficient in the market and have your best interests in mind. Additionally, your luxury agent is a highly skilled negotiator and is committed to helping you land your perfect property.
Conduct an inspection and appraisal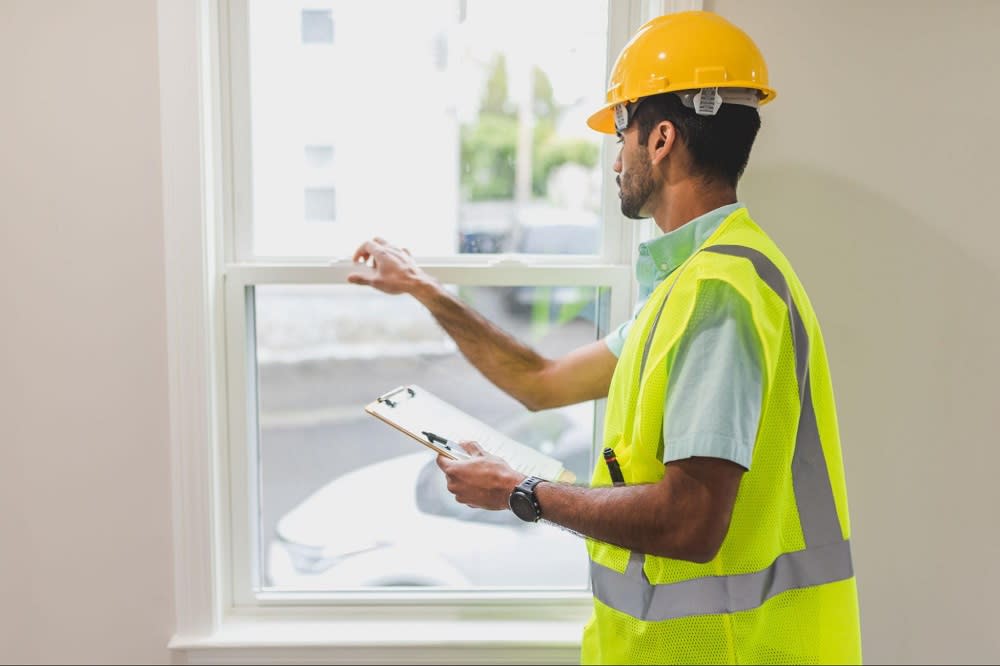 Photo courtesy of Pexels

When your offer is accepted, there are still several steps to complete before you can enjoy your new luxury home. Investing in real estate is a significant financial decision, and scheduling an inspection and appraisal are necessary to ensure your investment is solid and profitable in the future.

While some buyers waive these critical steps in the hopes of expediting the purchasing process, disciplined buyers understand the importance of conducting an inspection and appraisal. An inspection will reveal any potential short or long-term issues requiring additional expenditures on your part. Similarly, if a home appraises for less than your offer, you may need to reconsider the contract.

After completing an inspection and consulting with your agent, you may find an opportunity to lower your offer under the list price or negotiate additional contingencies asking the seller to address potential issues before closing on the property. It is important to recognize that luxury properties, despite the expense and prestige, can still have issues and maintenance that need addressing.
Set a close date and plan your move
Once you have completed an inspection and appraisal and settled negotiations, you are on your way to owning your dream home. One of the last steps is to finalize the closing date. Your agent will work with other stakeholders in the home-buying process to establish the closing date and ensure all necessary materials are prepared.
Purchasing your dream home can be a complex and, at times, lengthy process. However, as the closing date is finalized, you can start preparing for the exciting move into your next luxury home. Whether you decide to style and furnish your dream home with your existing decor or enlist the help of an
Upper East Side interior design firm
, you will want the guidance of Patricia Isen.
In addition to serving her native New York City as an outstanding luxury realtor,
Patricia Isen
also has a background in fashion and design. As a former home design consultant for high-end brands such as Tory Burch, Patricia is experienced in every aspect of finding your dream home and helping you curate the charm and elegance it deserves. With her experience and expertise in the luxury sphere, she is committed to guiding you through the process and making you the newest member of the prestigious Upper East Side community.

*Header photo courtesy of Pexels