The West Village is a beautiful community to invest in. Located right between Greenwich Village and the Hudson, West Village real estate gives individuals the best of New York City's waterfront lifestyle while retaining that bustling, urban energy synonymous with the Big Apple. Those browsing West Village homes for sale will be glad to know that there are currently several stunning condominiums on the market. Those selling their West Village condos can expect properties to stay on the market for around 50 days. To buy and sell your home quickly, there are a few steps you need to take. Keep reading this guide to ensure both processes go off without a hitch.
Tips for buyers
When you're looking to invest in West Village real estate, there are so many steps you'll need to take. It can feel overwhelming, especially when you're trying to sell your home at or around the same time. From finding a lender to securing your budget and getting preapproved, several things need to be checked off the list. Buying and selling real estate simultaneously can be tricky, particularly if you're still paying off your current mortgage while applying for another. Still, if you follow these tips and work with an expert realtor, you'll have no problem navigating the waters.

Research the West Village real estate market

The first step any buyer should take is to look into the local real estate market. Over the past year, West Village homes for sale have decreased in value. This can work to your advantage as a buyer because you won't have to invest as much as you would have if you'd bought last year. The market will also show that relatively few homes are listed for sale in West Village. This can help you know what to expect, particularly if you're jumping into the market soon. With fewer properties available, competition between buyers may be higher.

Create your budget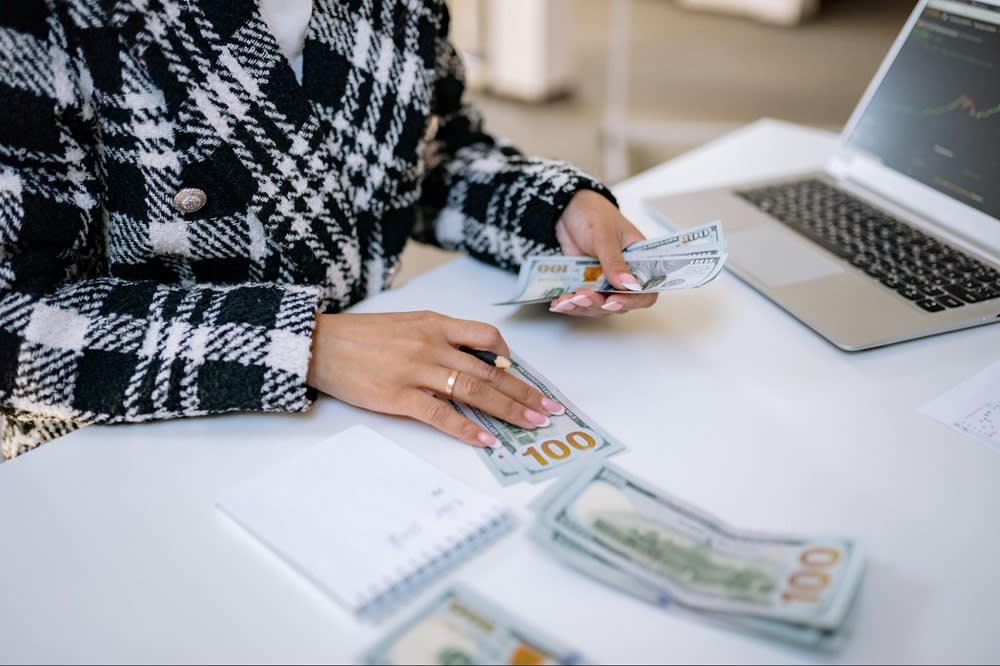 Another step buyers need to take to make sure they can close on a new property quickly is to
create a budget
. You want to work with your realtor and your lender to determine how much you can afford to borrow and what kinds of homes you'll be able to invest in. If demand is high for homes and many are receiving multiple offers, you'll want to lower your budget slightly to adjust for any bids that might be above a seller's asking price. To stay competitive, look for houses listed just below your maximum, and then you'll be able to bid a little higher if you need to.
Give yourself time to close on a property
With so few West Village condos on the market, you may need a little more time to find the right one. Though you want to buy a property quickly, it's essential to give yourself a realistic timeline so that you don't get more stressed as you go along. One key strategy is to put your best offer in at the start. Buyers will face higher competition if demand is high and inventory is low. That means sellers aren't likely to come back with a counter to your offer. Instead, they'll pick the best offer that's presented to them. So when you find a property you love, put your best offer in first and go from there.
Tips for sellers
Sellers have been in a great position recently, as demand for homes has skyrocketed while inventory remains relatively low. This kind of
seller's market
encouraged some homeowners to put their properties on the market in hopes of earning high returns on their investments. But with increased demand and low inventory comes the added stress of potentially handling multiple offers and needing a strategy for choosing one. Sellers who want to sell quickly will need to work with their agent to develop a course of action should multiple offers come in and, to ensure the most offers possible, come up with a plan to make the most of their online listing.
Prepare in advance
Our biggest tip for sellers who want to sell quickly is to prepare. It can be tempting to decide to sell and want to toss a listing up online right away. But by investing in professional services that will make your home shine online, you'll ensure that your property doesn't linger on the market. Instead, it will draw in buyers looking to make an efficient investment.
Invest in repairs or renovations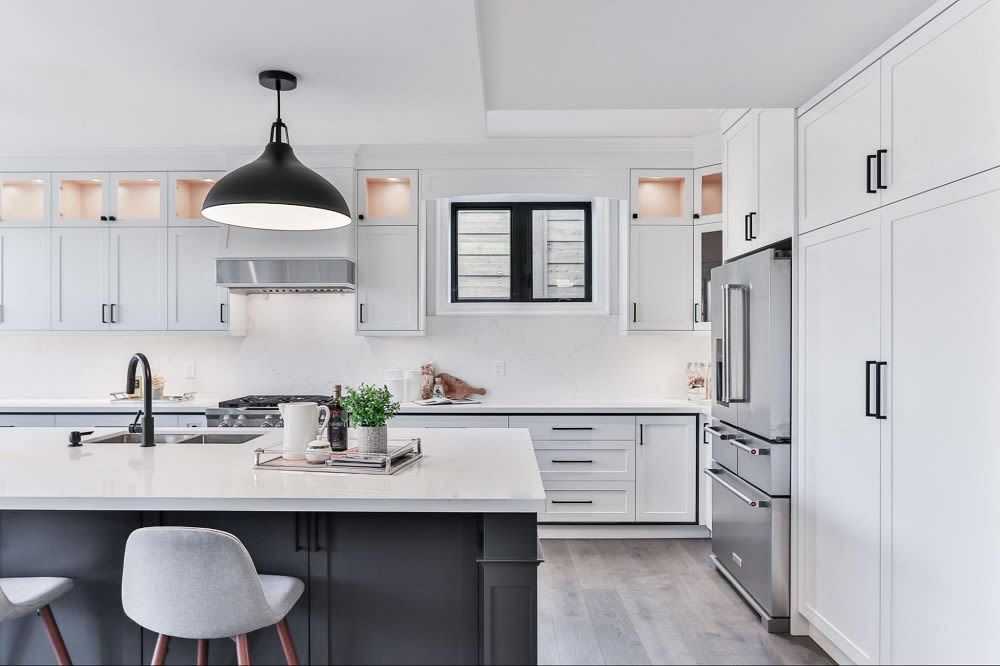 Of course, investing in certain repairs and renovations is a significant step to take when preparing your home for sale. Not only can renovations
increase the value of your home
, but they can keep buyers from finding reasons not to make an offer. If buyers in the West Village are looking for updated kitchen cabinetry and stainless steel appliances, they're not going to shell out top-dollar prices for outdated alternatives. So, to sell your property faster, consider working with your realtor to determine which features West Village buyers favor most.
Work with a great team of professionals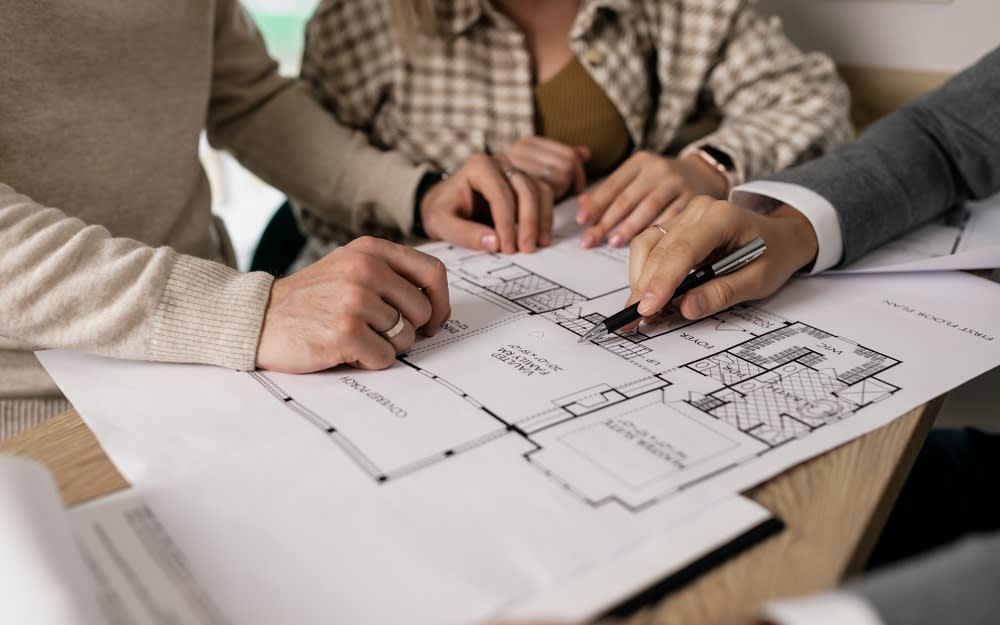 From there, it's crucial to hire a professional team of home stagers, photographers, and marketers. These individuals will take your home and turn it into a masterpiece that allows buyers to imagine themselves at home there. Though it may seem time-consuming or not worth the investment, hiring home stagers and photographers can help your home sell anywhere from three to 30 times as fast as homes that haven't taken advantage of those services.
Partner with the right West Village realtor
Of course, the best way to buy and sell real estate quickly is by partnering with the right realtor. Patricia Isen of the Greene Isen Team has an expert eye for detail and design. Working alongside real estate broker Betsy S. Greene, Patricia helps clients across New York find properties in which they can truly feel at home. To partner with Patricia and the Greene Isen Team as you buy and sell your West Village home,
click here
.